Whether your employees are heading across the country or crossing continents, SIRVA has the on-the-ground support you need. From Canada to Australia and everywhere in between, we understand the nuances across each region. We provide services to satisfy your specific needs — whether selling a home in the US, managing a cross-country household goods move, or helping employees to get settled into their new homes in Europe. Our global experience means that you can count on a seamless experience, no matter what happens next.
From the initial policy consulting call through to the move itself, there are a lot of moving pieces associated with an employee relocation. Whether it's an intra-country/domestic or international relocation, lump sum or complete VIP services package, SIRVA is expertly positioned to offer the best departure services available during a relocation – in every region around the world.
Setting your employees up for success upon arrival at their new locations will be key to successfully meeting your company's goals. SIRVA's global network and expansive resources allow us to help clients achieve both of these goals, via a variety of destination services that help employees and their families settle in and prosper in their new homes.
SIRVA's global team of experienced relocation specialists are expertly equipped to manage inbound and outbound global immigration services. With SIRVA's Immigration team, the focus is on providing a smooth customer experience that enhances the relocation process, not just achieving a successful application.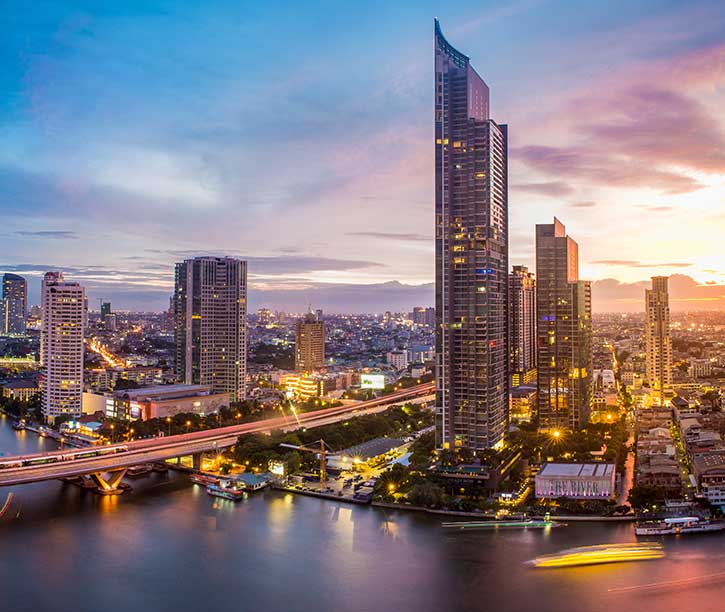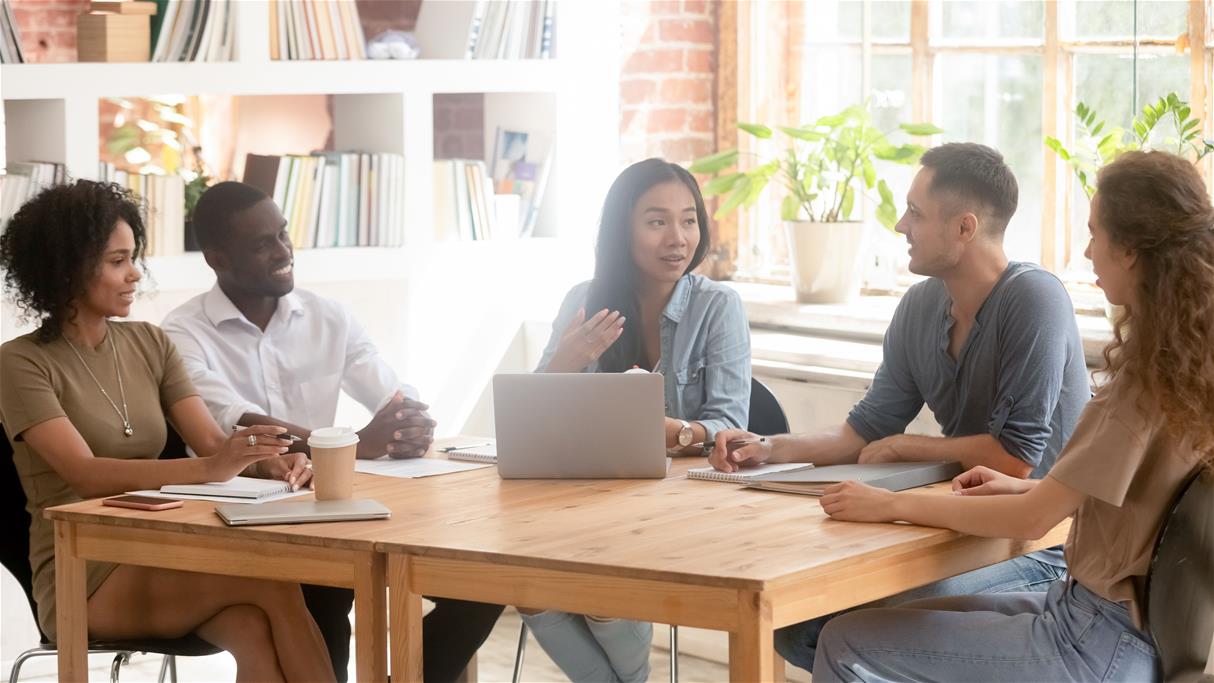 For your employees, our service delivery model is focused on end-to-end coordination of services through a single relocation professional – the relocation consultant for domestic/intra-country moves or the global assignment consultant for international moves. These consultants are your employees' resource for all communication and services relating to their move and they coordinate the delivery of all authorised services. Regardless of the service being delivered (temporary housing, moving services, etc.), the employee can rely on the consultant as their 'one call' solution to address any concerns.
VIP Services
SIRVA offers VIP services for our clients who are in need of an enhanced service for their employees, such as their own personal relocation assistants, in-home cleaning services, personalised family assistance and many other tailored and luxury enhancements.

Related Services