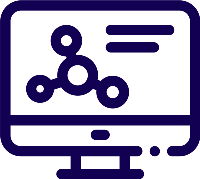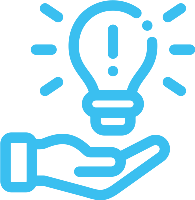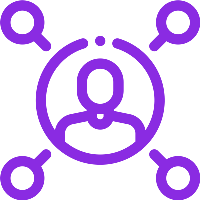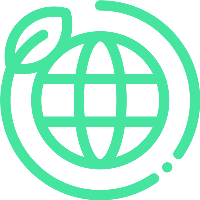 Smart.
Technology and data are at the forefront of every move. Before we react, we check the research.
Helpful.
Everything we do is done with the intent of solving a problem, being supportive, or simply showing that we care.
Human.
Embrace the uniqueness and diversity of people, experiences and perspectives. Act with courage, honesty and integrity.
Responsible.
Serve as a positive change agent in society and proactively contribute to the sustainability of our planet.
Sirva Worldwide, Inc. provides HR and mobility professionals with the resources, guidance and support they need to achieve the best possible relocation for talent, and for the companies that move them. As a leading global relocation management and moving services company, we bring together personalised programme solutions, expansive global reach, innovative technology, and an unmatched supply chain to transform businesses of any size and empower talent moving to their next opportunity. From corporate relocation and household goods to home sale and commercial moving and storage, our portfolio of brands (including Sirva, Allied, North American, Global Van Lines, Alliance, Sirva Mortgage and SMARTBOX) provide everything needed to move talent and deliver experience.