Sirva provides home and mortgage services to help ease the process of moving and give relocating employees one less thing to worry about.
We take care of every aspect of your relocating employee's home sale and ensure that the home is sold in a timely manner at a good price. We also use our Wise Buy Home Purchase Analysis to ensure that they can make an informed decision about what house they want to buy.
Our team offers a variety of property management services designed to help your employees manage their property in whatever way they choose.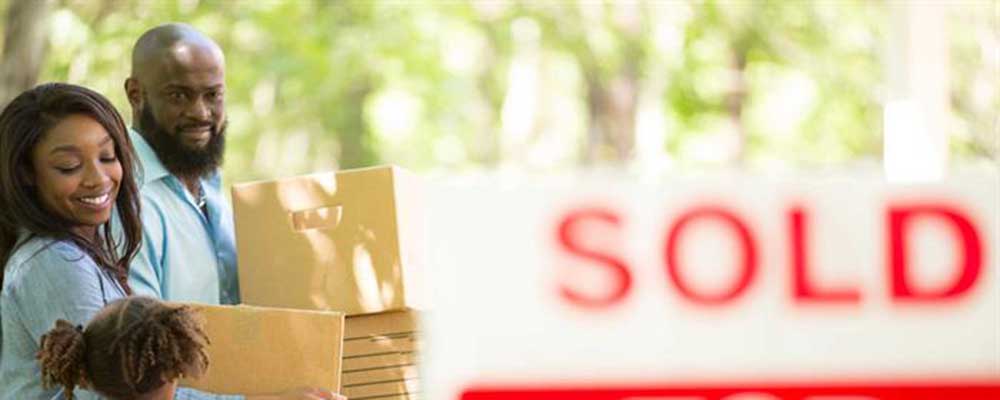 We provide high-quality temporary housing at competitive rates, in addition to tenancy management and furniture rental services that help give your employees comfortable accommodation while they finalise their long-term or permanent living arrangements.
Sirva works with various mortgage lenders to provide your employees with the best possible rates. We also work with our clients' preferred lenders to deliver mortgage payment differential or subsidiary payments if required.
Related Services