Work with SIRVA's Global Relocation Consultants
Whether you need to build a mobility solution from the ground up or fine-tune your current programme, our global relocation consulting services can help. SIRVA's seasoned relocation consultants provide a full menu of services, including but not limited to:
Current State and/or future state process blueprinting
Mobility programme (policy) framework design session
Service delivery model design session
Vendor assessment
Vendor RFP management
Technology needs assessment
Policy benchmarking
Programme cost analysis
Policy implementation
Geographic expansion support
M&A transition support
Domestic and global programme benchmarking
Cost management benefits and analyses
Employee and manager communication strategies
Group move programme development
Private surveys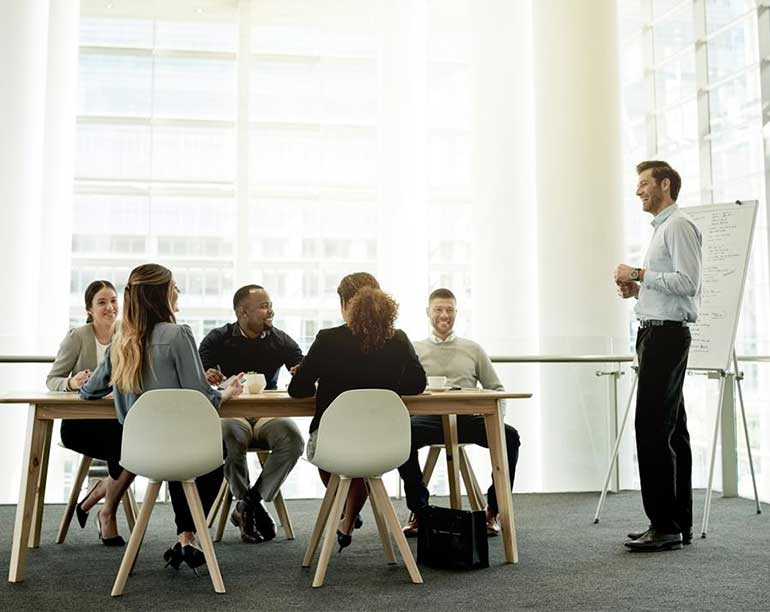 Staying at the Forefront of Mobility
Leveraging our Global Advisory expertise, our service delivery team can provide ongoing insight into economic trends, best practices and developments within the mobility, financial, tax and human resources sectors. SIRVA's extensive internal database of relocation policies, our access to industry leaders, stakeholders and subject matter experts, and our fully integrated business intelligence technologies allow us to provide proactive policy recommendations and ongoing adjustments to ensure that you remain both competitive and on target to reach your internally defined goals.

You Don't Know What You Don't Know
We offer a variety of webinars, seminars and workshops designed to provide you with insights that you can immediately use to refresh or validate your mobility programme to maximise success. Our advisers are always at the forefront of the mobility industry, ready to consult and advise our clients on the best way to enhance their current programmes.
Related Services