About Us
SIRVA BGRS Worldwide, Inc. ("SIRVA BGRS") is a global leader in relocation and move services, offering solutions for the employee mobility industry. With 77 locations servicing 190+ countries, we offer an unparalleled global footprint supported by extensive product offerings and robust technology solutions that support the organisation's global and diverse workforces. From relocation and household goods to commercial moving and storage, our portfolio of Brands (Including SIRVA BGRS, Allied, North American Van Lines, Global Van Lines, Alliance, SIRVA Mortgage and SMARTBOX) provide a superior relocation and moving experience.

Our Mission
We earn our customers' trust by caring for their relocation and moving experiences wherever business or personal opportunities take them – delivering uniquely flexible solutions, global reach, personalised local support, and peace of mind through major life transitions related to relocation.

Our Vision
To offer customers a seamless, customised relocation and moving experience that delivers the right balance of technology and human support, as we constantly innovate to maintain leadership in a changing industry.

Our Values
We commit to the highest standards of service with responsiveness, approachability, and by taking ownership of the complete customer experience.

Customer First: Commitment of a customer-centric organisation with all employees having the highest standards of service excellence – serving from the customer's lens
Accountability: Personal accountability for making the right decisions, no matter what
Empowerment: Empower our people to think creatively, express their ideas and proactively collaborate on the best solutions for our customers
Respect and Inclusion: Commitment to diversity, equity and inclusion as the foundation of our workplace and in our interactions with customers and partners
Social Responsibility: Actively engage in and support the communities in which we live and work
Innovation: Invest in our employees and in leading technology to best serve our customer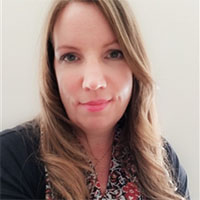 Kati Gryn
Senior Relocation Consultant (Independence, Ohio, United States)
"As someone who has relocated over a dozen times, I know the value in the service that SIRVA provides. It was exciting for me to have the opportunity to become part of this company. At SIRVA, I have been supported and guided through every step of my career. It is a place where every team member is valued for their individuality and unique skills. Customer service and employee appreciation are equally important here. I look forward to being a part of the SIRVA family for many years to come!"
Discover SIRVA BGRS
SIRVA BGRS is a leading partner for corporations that outsource their mobility needs, relocating and moving their executives and staff globally. SIRVA BGRS offers an extensive portfolio of mobility services across over 190 countries, providing end-to-end solutions to companies of all sizes from every industry. We deliver an enhanced mobility experience and programme control and security to each of our customers.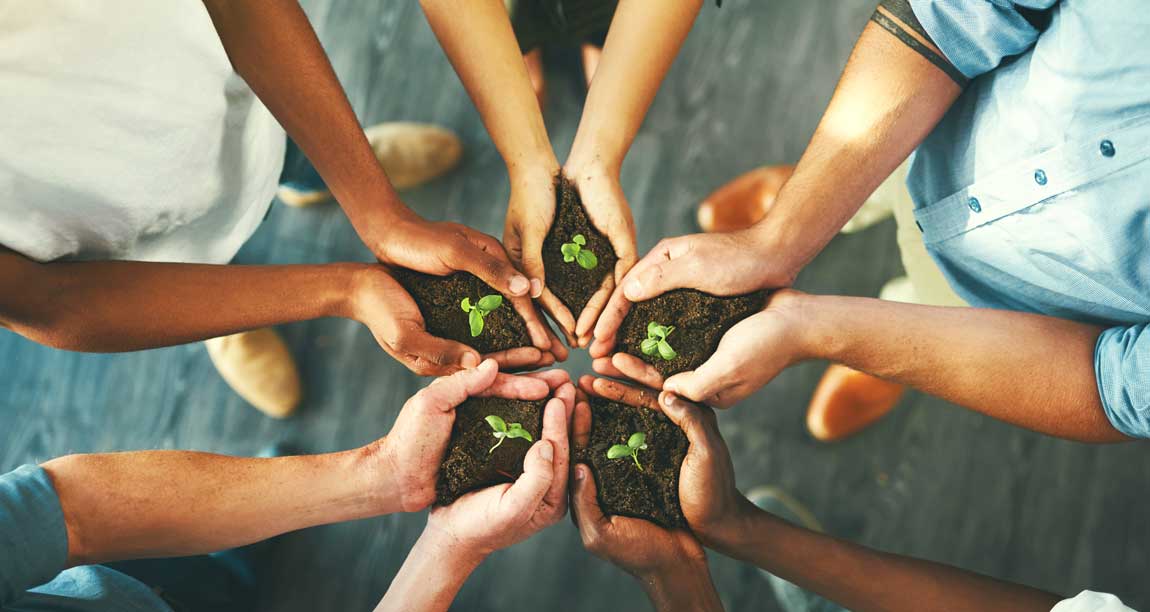 Corporate Sustainability Philosophy
SIRVA BGRS is committed to enriching the lives of our associates as well as the communities in which we operate, through our corporate sustainability policies. Our commitment to outstanding corporate citizenship includes:
Reducing our carbon footprint and protecting our environment
Promoting diversity in the workplace and partnering with diverse suppliers
Developing and engaging associates to increase their levels of satisfaction and commitment to our organisation
Advocating and supporting a safe and healthy work environment
Acting with integrity and adhering to the highest ethical standards as outlined in the SIRVA BGRS Code of Conduct
Leading philanthropic and volunteer activities to give back to the communities in which we operate
By adhering to our corporate sustainability policies and procedures, SIRVA BGRS is investing in the long-term environmental, economic and social health of our organisation, as well as our associates. Developing and following these practices will ensure we become an industry leader, not only in Relocation, but Corporate Sustainability as well.