The goal of our home sale assistance programmes is to find a buyer for the relocating employee's home in the fastest possible time, for the best possible price.
Help Relocating Employees Find Their Next Home
Our experts connect assignees to vetted real estate experts who can help them find a house that feels like home, in the right place, at the right price for them. The SIRVA Preferred Broker Network (PBN) is everywhere your employees need them to be — making their lives easier while helping you minimise potential housing-related exceptions.
Market Knowledge
SIRVA PBN agents know the neighbourhoods where your employees want to live, current market pricing, real estate contract details, and local customs and laws. Your employees enjoy a simple, affordable, effective experience when finding a home.
Minimise home sale expense and risk

SIRVA offers employees home sale benefits to enhance the individual relocation experience without taking on the cost or risks typically associated with selling homes. We can help you choose the appropriate programme to accelerate the home sale process and reduce employee stress, while minimising your company's tax liability, financial responsibility and administrative burden.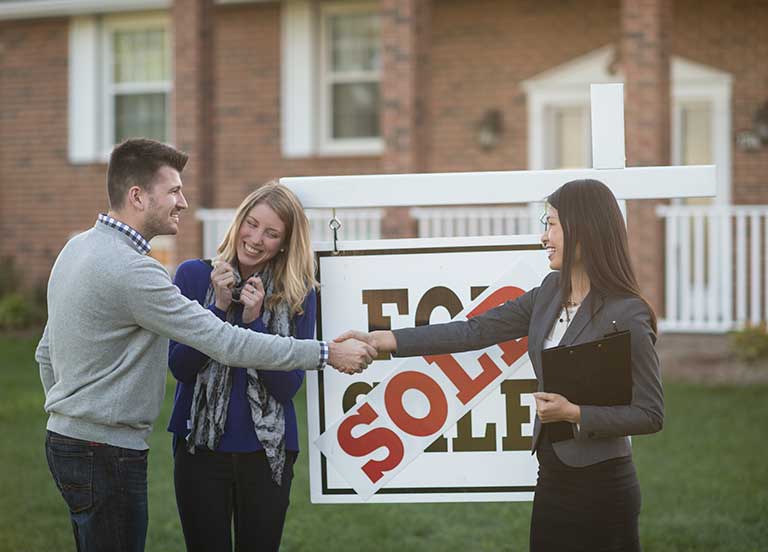 Traditional home sales assistance
A cost-plus home sale programme provides a cost-effective way to offer home sale benefits by eliminating the need for tax gross-ups. We can integrate our traditional home sale programmes into your existing relocation programme to meet the needs of your company and relocating employees.

SIRVA home sale programmes include a flexible range of options, whether the home's value is established by a buyer's offer or through a guaranteed offer.
Innovative home sale solution
When an employee sells his or her home, there's always a chance that the sale can fall through, even when the relocation must still proceed. At a time like this, the question becomes, "who will assume that risk?" In a traditional BVO programme, if a home fails to close. The client, as the owner of that home, would assume all responsibility for any losses associated with that home, including mortgage payments, taxes, insurance, maintenance and more. Via our innovative SIRVA RiskGuard® Solutions – not available through any other provider – we assume ownership of an employee's home so the company doesn't have to. In addition to assuming all risks associated with an employee's home, these programmes provide companies with predictable real estate costs that become more easily budgeted for and freedom from the managerial burden associated with derailed employee home sales.
Home Marketing Assistance
SIRVA uses The Worldwide ERC® Broker's Market Analysis and Strategy Report (BMA) for all US market analysis. Our team provides a predictive assessment of every home sale opportunity including analysis of key market drivers, such as:

Local market activity
Average home value
Comparable listings
Foreclosure activity
Economic conditions
Tax changes
Employment conditions and potential changes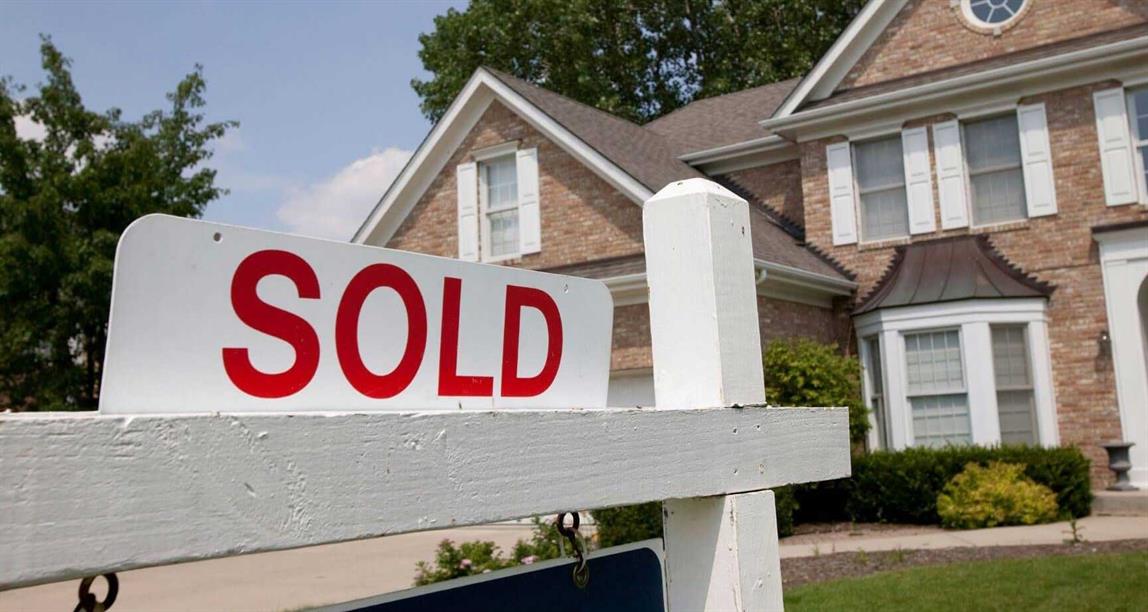 Closing Services
SIRVA manages closings through SIRVA Settlement, Inc., which manages and consolidates closing procedures at a more competitive cost than outside options. SIRVA Settlement's closing operations control your company's costs, provide enhanced compliance with your company policy and minimise excessive or unnecessary fees.
Related Services
Rental Assistance
Rental assistance isn't just an ancillary business for us. It's a core operation supported by extensive resources. We know that this community deserves the same support and service as our home-owning customers.

Full-service rental assistance includes a full-needs intake analysis, agent selection and management, area orientation, community searches, web previews, scheduling of appointments and assistance in lease negotiations and cancellations. We provide property tours and area orientation services in half- and full-day increments.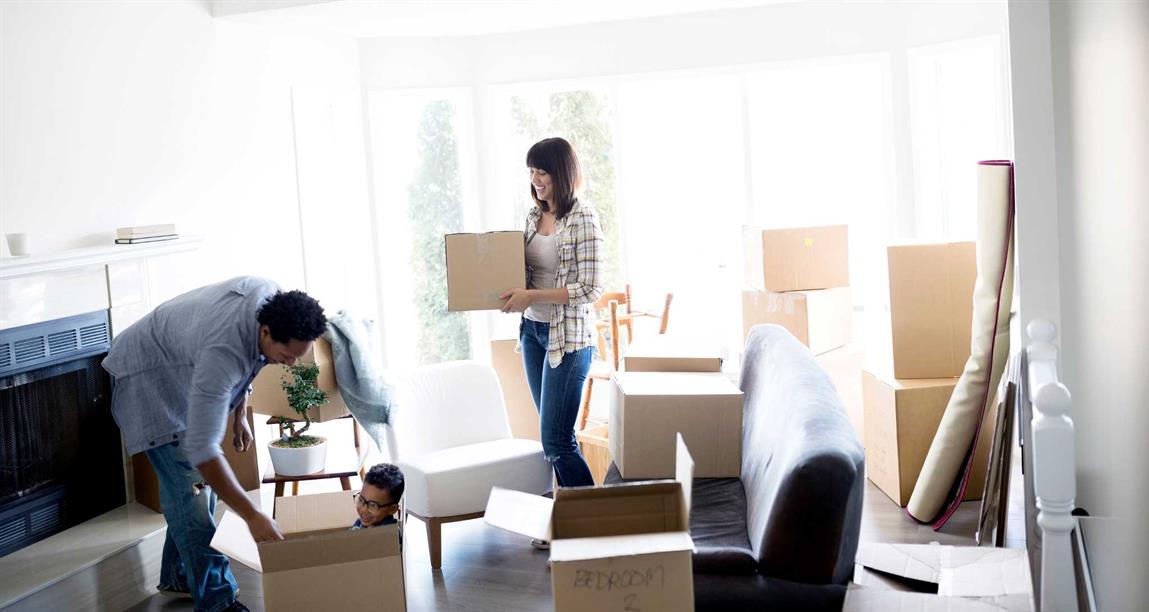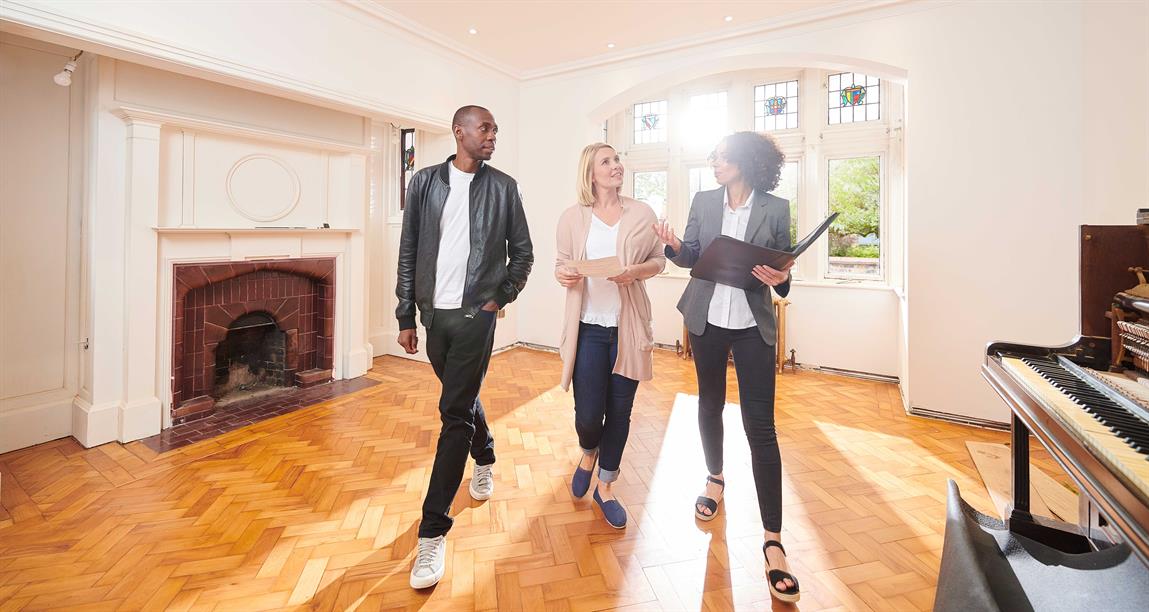 Real Estate Brokers
You and your employees can be assured of quality and experience when using a SIRVA qualified agent for your real estate needs. SIRVA selects our Preferred Brokers through a rigorous evaluation process, with every SIRVA-qualified agent meeting the following criteria:
Three years of experience successfully selling real estate full-time
Two years of experience handling corporate relocations
A minimum of 20 closed real estate transactions, six of which were corporate referrals, within the last twelve months
Completion of specific brokerage-sponsored relocation training