SIRVA's fully-integrated model helps employees navigate the relocation process with ease, allowing for a seamless departure from their original location to their new homes and setting them up for success as they embark on their new journeys. No matter what region or location in the world, SIRVA understands the unique challenges each country presents and has the local expertise and support to design a seamless departure for your employees.
Departure Programme
The SIRVA Departure programme is designed to support relocating employees when finishing an assignment. It will assist relocating employees and their families in making the necessary arrangements to depart their home location efficiently and effectively.

Key elements of the programme include:
Assistance in property vacating procedures.
Negotiation of the return of the security deposit (after a property condition inspection has been conducted).
Assisting assignees in avoiding any potential legal claims over property conditions.
Utility and telecommunication disconnection.
Cancellation of school's placements and retrieval of any deposits.
Rental vehicle return (where necessary).
Re-direction of mail (where available).
*Not all departure programme services are available in all countries.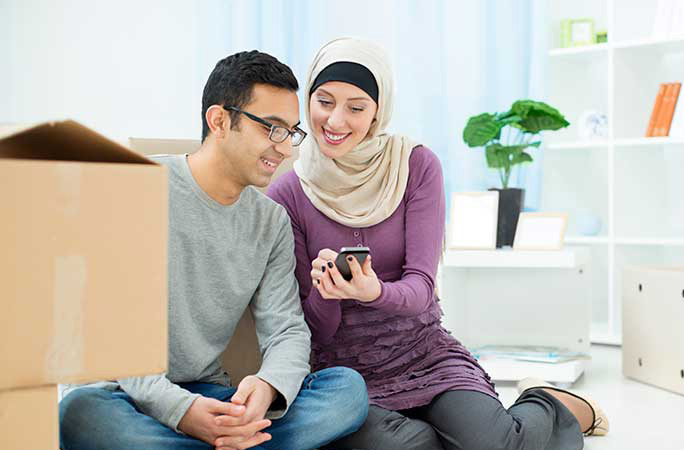 Household Goods Moving Services
Sirva is the only globally integrated mobility company, owning both relocation and household goods moving services across the world. Our leading moving brands include Allied Pickfords, Allied and North American. Through this unique model, Sirva delivers an enhanced, consistent administration of relocations performed by on-staff move management experts. We become your company's single point of accountability, as our team coordinates all services, from scheduling home inventory assessments through to customs clearance, air freight and storage.

Sirva Household Goods Move Management routinely manages both our preferred partners and the preferred suppliers of our clients around the world. Sirva Move Management performs all functional aspects of the moving process, from the selection of the highest quality provider for a particular shipment through to the claims settlement process.

In selecting a Sirva solution, the client does not sacrifice choice, as Sirva works with in-country regional specialists throughout the world, several of which may already be mutually established preferences and client suppliers. While we can offer recommendations for suppliers that will be best suited to a client's specific needs, ultimately, the client's preferred supplier will be used, regardless of Sirva network affiliation.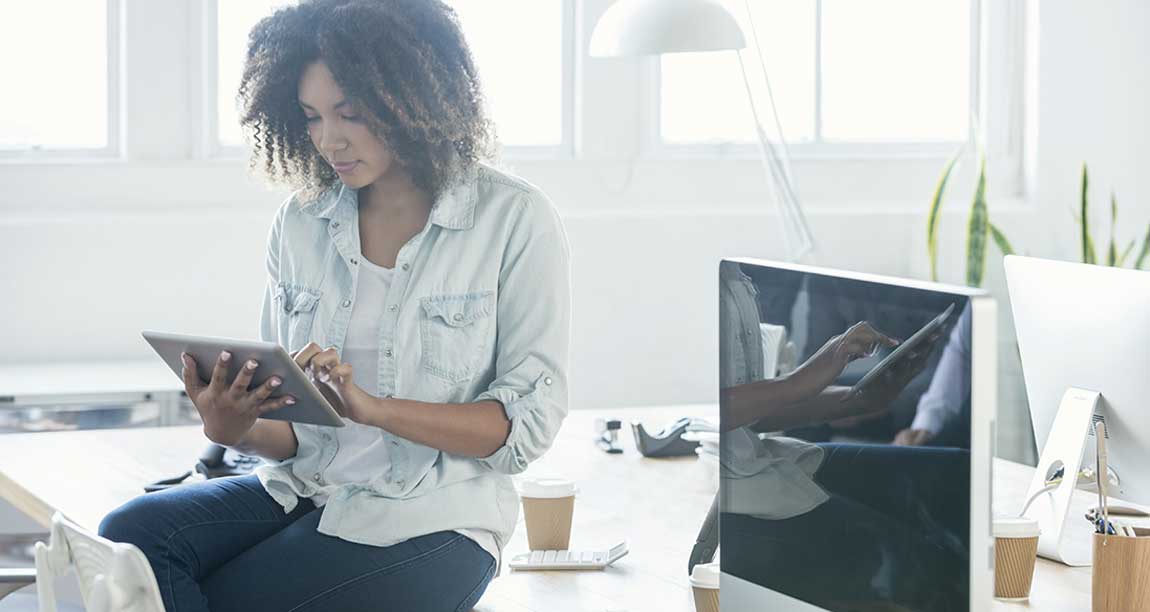 Visa and Immigration
Sirva Immigration will work in consultation with your business to design a best-fit service model with the flexibility to accommodate complex situations and geographical nuances, allowing your relocating employees to focus on their new roles instead of common distractions and complexities inherent within the immigration process.

Pre-initiation counselling – Counselling sessions help us to design a business immigration programme that is aligned to your organisational goals.
Document preparation – We focus on ensuring that documentation is completed and executed appropriately for each destination, submitting applications on time and maintaining compliance with local regulations.
Technology – Sirva's technology platforms offer central oversight for strategic planning, using robust analytics and real-time reporting.

Our goal is to sustain long-term relationships with our clients to ensure we are considered a valued partner, not just a supplier.
Pre-Decision Consulting
Employee Consultants provide personalised counselling to new hires and transfer candidates to evaluate potential issues and alleviate risks of delayed or failed assignments. Pre-decision counselling provides your assignment candidates with the opportunity to review your programme and policy benefits, and familiarises them with the destination location.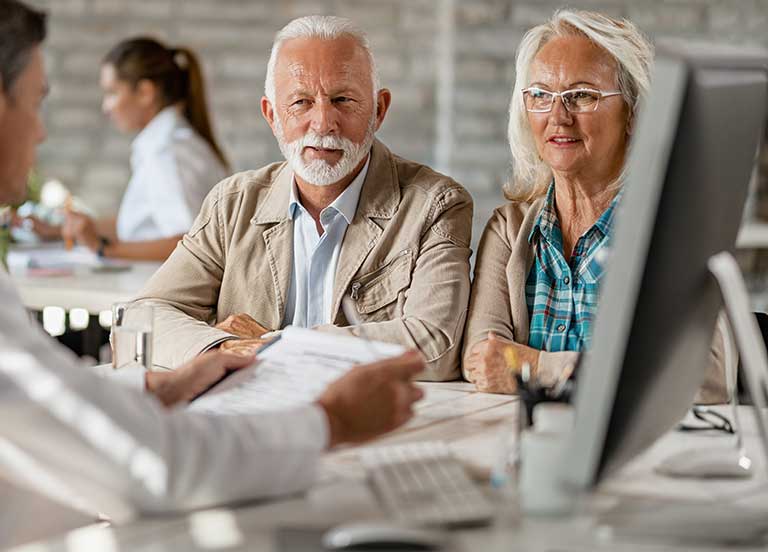 Home Sale Assistance*
For many relocating employees, not being able to sell their former homes can be a deal breaker in accepting an assignment. Hurdles can also be encountered when a home won't sell for a high enough amount and taking a loss isn't an option. The goal of Sirva's home marketing and home sale assistance programmes is to find a buyer for every relocating employee's home in the fastest possible time, for the best possible price. Sirva provides companies various options for offering home sale assistance and manages all the steps in this process. Our dedicated home sale team will guide the relocating employee through understanding the broker's market analysis (BMA) and property valuation, lend expertise on home marketing and assist in final negotiations and closing.

* Home Sale Assistance is available in select locations globally.

Employee Policy Counselling
Your employee's dedicated Consultant provides policy counselling and ongoing support throughout the move. Our Consultants take the history and experience of each employee into account to identify the best ways to ensure a thorough understanding of your programme. They design a personalised communications plan that helps to reinforce one-on-one policy counselling. While we maintain a system-driven communications plan and standardised touch points for all services; our Consultants remain flexible in developing communication plans, timelines and methods that directly correspond to the assignee's unique circumstance and situation.
Lump Sum Management
SIRVA has experience working with lump sum payments and understands the desire on the part of companies to simplify programme administration by using a fixed-cost benefit. In a typical lump sum arrangement, the client establishes a sum for the cost of relocation and the relocating employee is free to manage the range of potential services available (including new self-service technologies like iMOVE) to facilitate a successful relocation and adjustment to the new location. Typically, a relocating employee is also free to keep the difference not spent.

SIRVA assists companies in determining the appropriate use and application of lump sums, managing the calculation and administration of lump sums, and calculating tax gross-ups and applicable reporting for payment.

Related Services