SIRVA maintains a dedicated Client Finance organisation and all relocation accounting services are managed in-house. We provide you and your employees with easy-to-use online tools to facilitate the submission and reconciliation of assignment expenses.
Simplicity & Transparency
SIRVA uses proprietary systems to provide transparent management information in real-time. Our expense management technology optimises the process of receiving, managing, monitoring and routing invoices and related documentation. It is purpose-built for the mobility arena to deliver three elements of expense management:
Out-of-pocket expense management
Third-party expenses in SIRVA custody (e.g. car hire, flight costs and pet transportation)
Third-party expenses that may currently sit under the direct custody of your organisation

Automation & Reconciliation
The automation and reconciliation capabilities of SIRVA's expense management systems and processes allow:

Multi-currency invoicing options to address any tax and currency implications (vendors can raise invoices in local currencies)
Assignee out of pocket expenses to be lodged online through SIRVA's Client Connection portal
Simplified invoice and payment processing for both you and your vendors
Increased accuracy due to minimal requirement for manual processing and intervention
Improved internal productivity and complete cost capture

Consolidated Invoices
SIRVA has the capability to consolidate vendor invoices into a single invoice by employee, purchase order, or business unit/division; while maintaining the detail to an individual invoice level.
Invoicing data can be reported in real-time or at an agreed-upon frequency and according to the level of granularity required by your business. This optimises and simplifies the process of receiving, managing, monitoring, and routing invoice and related documentation, and streamlines approvals and payments.
Information Management
SIRVA's expense management technology provides access to real-time information online, including:
Activity reports

Invoicing reports

Tracking and exceptions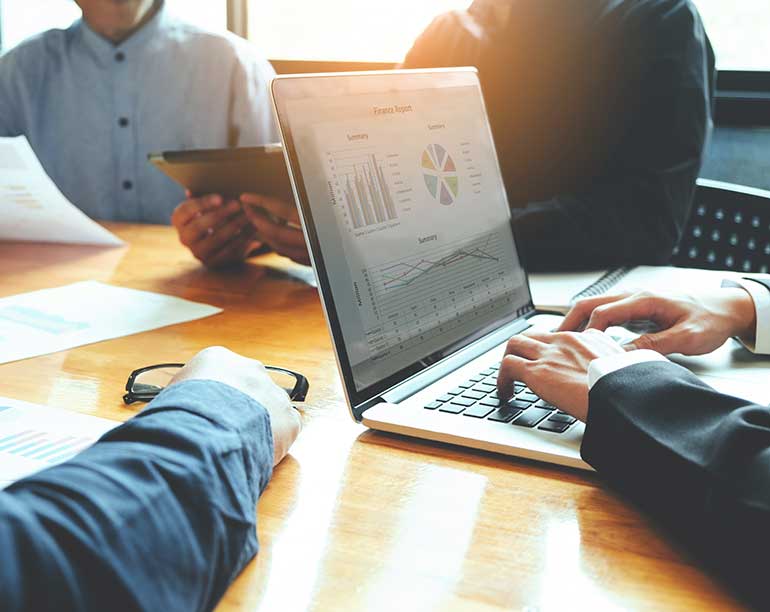 Lump Sum
SIRVA assists you in determining the appropriate use and application of lump sums; managing their calculation and administration; and calculating tax gross-ups and applicable reporting for payment. In a typical lump sum arrangement, your company establishes a sum for the cost of relocation and the relocating employee is free to manage the range of potential services available to facilitate a successful relocation and adjustment to the new location. Our iMOVE application guides employees through the process, allowing them to facilitate a smooth, cost-effective relocation and spend more time focused on their new jobs.
Relocation Costs & Moving Costs

Enhance budgeting and cost controls with SIRVA solutions to more accurately project relocation costs, report actual moving costs and analyse the data.
Your SIRVA team builds out cost projections on domestic or international relocations using our unmatched database of housing, vendor and service costs. Calculations include the effects of taxes and currency exchange.
Use SIRVA tools to quickly gather, access and analyse relevant data. We work with you to determine how budgeted funds are actually spent. Track real-world expenses and identify spending trends to uncover opportunities for improvement, set policies that reduce exceptions and support a high-quality, cost-effective mobility experience for you and your employees.

Related Services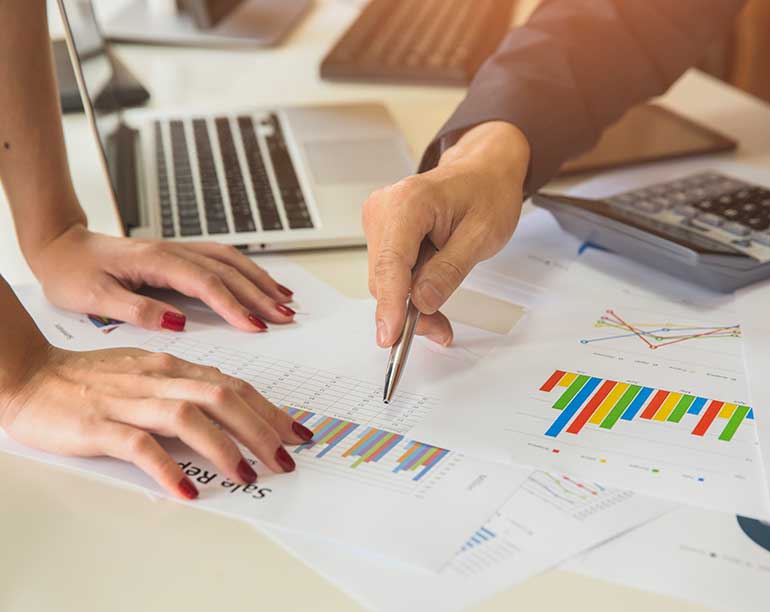 Expense Management Services
Our expense management technology optimises the process of receiving, managing, monitoring and routing invoices and related documentation. The system has a high level of automation and reconciliation, allowing for:
Multi-currency invoicing options to review possible tax and currency implications* (vendors can raise invoices in local currencies)
Tracking, coding and reporting of expenses by taxability (excludable, deductible, non-deductible and business expenses) and by allowable and non-allowable under FAR requirements, if applicable
Relocation expense budget and accrual reporting
Periodic/year-end interfacing with your enterprise software
Periodic, year-end reporting of global assignments and relocation costs to your tax partner for tax preparation
Customisable expense reporting at employee, department, business, cost centre and geographical levels, while maintaining detail to individual invoice level
Tracking-approved exceptions by category
Employee out-of-pocket expenses to be logged online through Sirva's Client Connection online portal
* Sirva provides information and guidance based upon its industry experience. However, Sirva does not provide tax or legal advice or provide tax or legal opinions upon which you can rely. You must contact your own counsel or tax adviser for tax or legal advice and opinions for your particular circumstance.