Supply Chain/Vendor Management
Benefit from consistent, high-quality service at every step of the relocation thanks to Sirva's rigorous supply chain management.
Our approach to a successful supplier management programme comes down to five key components:
Performance – evaluating how well suppliers execute their roles based on specific standards and metrics
Customer Satisfaction – monitoring the delivered level of quality for customers, both internally and externally
Financial – assessing a supplier's success in meeting cost criteria
Compliance – assessing and managing third-party risk and information security through standard controls
Continuous Improvement – ensuring that a supplier's plans to improve its performance, customer satisfaction and financial impact are executed
We believe the supply chain should be an integrated partner in service delivery and cost control. Sirva's Supply Chain team secures suppliers through an objective, structured sourcing process, which includes oral and written responses as well as eAuctions. We negotiate transparent terms tied to performance metrics that are focused on quality and cost containment. We focus on developing strong relationships with our suppliers and we leverage a standard governance practice to ensure a strong focus on performance.

Sirva provides consistency by carefully selecting and training the people and processes required to meet your needs — through every step and for every move.

Supplier Training
We continually monitor and analyse our processes while ensuring that all partners in our relocation network are thoroughly trained. This results in a high-quality, efficient mobility programme for you and your employees. In-region supply chain managers train all suppliers in SIRVA technologies, client service delivery, and billing and reporting expectations.

Supplier Diversity Programme
SIRVA maintains an active supplier diversity programme that is focused on the advancement of minority- and women-owned business enterprises (MWBEs) and suppliers. We participate in and conduct awareness councils and are active members of industry organisations. We prioritise the award of an ongoing business to our certified network when it makes the best business sense.
SIRVA makes sustained good-faith efforts to achieve diversity within our worldwide supplier base through the following actions:
Developing and maintaining bidders' lists of small, disadvantaged and women-owned business concerns from all possible sources, including minority business councils and minority trade organisations in the principal service areas

Attending various trade shows and/or procurement conferences

Ensuring proper notification for small businesses of subcontracting opportunities

Collecting data that is focused on measuring our small business subcontracting utilisation
Related Services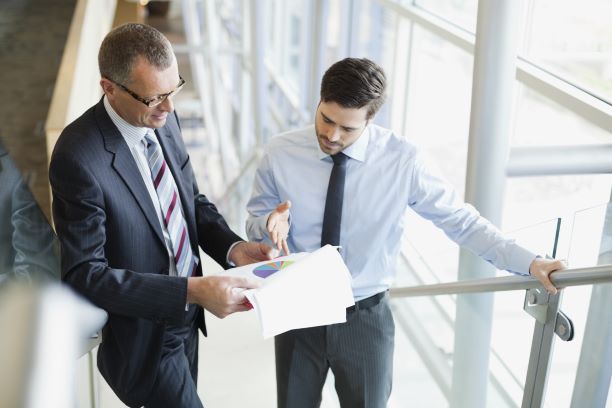 Supplier Code of Business Conduct
Sirva is committed to working with suppliers who share our commitment to the highest quality and integrity. We require assurance from our suppliers that working conditions in our supply chain are safe, that workers are treated with respect and dignity and that their environment is both legally compliant and conducive to success. If you have any questions, please reach out to your designated Sirva contact or Sirva Senior Vice President of Supply Chain, or email suppliercomments@sirva.com