Whether you're relocating employees to a new city or a new continent, SIRVA helps your employees and your business succeed. With over 4,900 employees around the world and over 800 franchised and agent locations in 190 countries, we have everything it takes to address all your relocation and moving needs.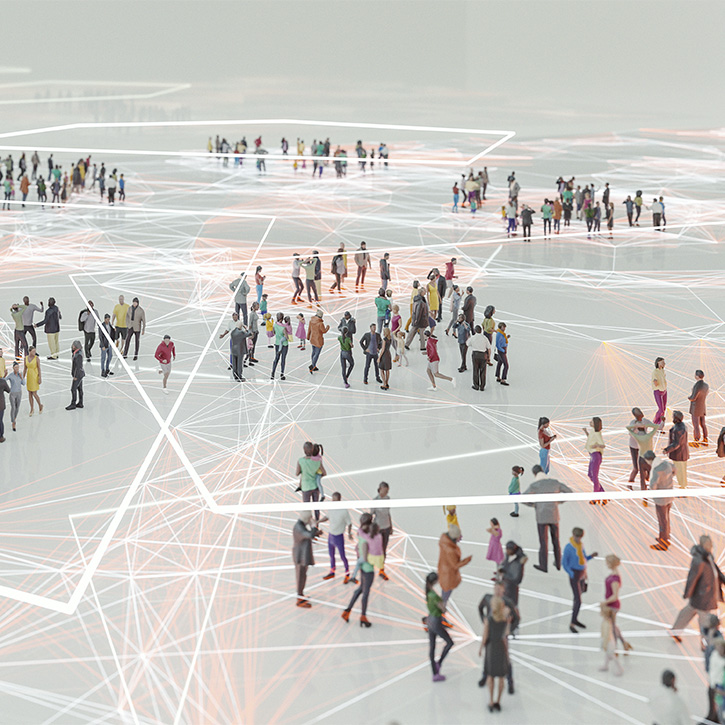 Sirva is the only relocation company to integrate owned resources for relocation, moving, immigration, commercial moving services, and more - in a footprint that expands across six continents. As a result, our resources bring together the unique talents and widely-spanned expertise of professionals across a broad scope of mobility-related services. This synthesis is the key to our ability to provide our clients and their transferring families with a superior relocation experience and advantages that only SIRVA can uniquely offer. For example, our industry-unique structure and global footprint allow us to:
Put people on the ground where our transferring families need them most. While other relocation management companies are retracting their global footprint, SIRVA is looking to continually expand, as we know our transferring families are best served by people who truly understand the locations to which they're moving.
Provide and manage the most complex components of the relocation process internally, so we can simplify the move process for every family while helping our clients save money. Our integrated model allows for a deeper level of insight and familiarity with the employee's circumstances across the entire move chain, while providing the employee with a single point of contact to resolve all their issues.
Maintain the internal expertise required to help our clients identify opportunities for improvement and build the means to achieve them. From our Client Technologies team (which helps our customers optimize business functions via IT development) to our global resources for destination support (which find the right in-country resources to simplify their employees' moves), we believe service should be personal and success defined by our customer's terms.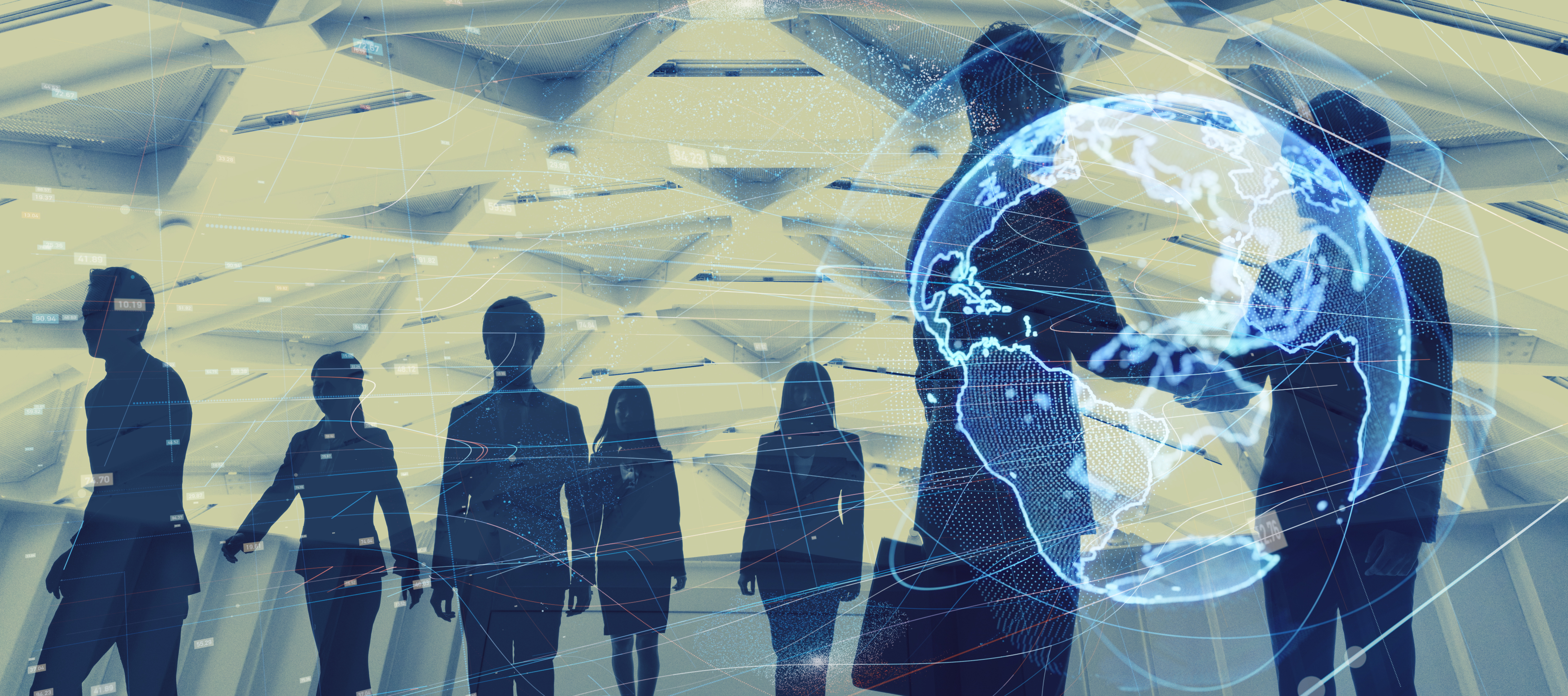 Global Services
Sirva offers a variety of global services including but not limited to:

Policy development, analysis and benchmarking
Employee policy and program counseling
Pre-decision counseling
Area orientation
Home marketing and home sale assistance
Home finding
Rental assistance
Mortgage financing (in the US)
Title and settlement services (in the US)
Settling-in services
Household goods moving & storage
Temporary living coordination (in North America)
Domestic temporary assignment management
Tenancy management
International assignment management
Expense management
Compensation management
Visa and immigration services
Group Move services
Useful Resources