Give your employees a true home away from home that keeps them satisfied and productive. With exclusive access to SIRVA-owned housing and a network of certified properties and providers, you can access high-quality temporary housing at competitive rates.
The SIRVA Temporary Corporate Housing Advantage
SIRVA places significant emphasis establishing credibility with relocating employees and reducing client costs through our Corporate Housing division.
Working closely with temporary housing companies, SIRVA Corporate Housing manages a nationwide provider database that provides clients unique access to top services, competitively priced units, and unparalleled housing choices. Our specialised bidding process combines volume leveraged pricing with our expertise in negotiating terms to offer high-quality temporary accommodation at competitive rates.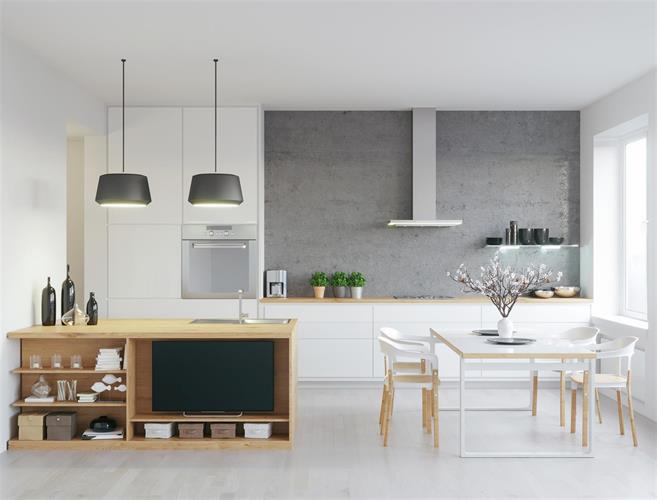 Temporary Corporate Housing Assistance
Flexible Short-Term Housing Options
Whether your employees are on an extended business trip, awaiting permanent housing, in training, or working as interns, SIRVA offers short-term housing options to fit your needs. We own corporate housing in the USA and have a strong network of premier partners in Asia Pacific, Europe and the Middle East. Worldwide, we can help employees find and secure temporary accommodation with services ranging from property previews and furniture rental to lease negotiation.
Integrated Services
Our dedicated team of temporary corporate housing specialists can develop and manage a comprehensive housing solution for your business. These services fold seamlessly into your existing relocation programme, enhancing the employee experience as well as bottom-line results.
Buying-power Benefits
Enjoy the competitive pricing and service that come with our status as a volume buyer. Using our automated, rapid response system, SIRVA opens each request to bids from all network properties in the market. We offer your employees quality short-term housing options.

Temporary Accommodation and Services
SIRVA offers a variety of temporary accommodation and services, including:
Initial needs assessment and collaboration with the local supplier
Community orientation overview and tour (for long-term housing)
Desktop property search to narrow down available short-term housing options based on needs assessment
Accompanied home finding tour (for long-term housing)
Selection of appropriate property and facilitation of all lease and deposit requirements
Coordination of move-in and move-out services
Management of other key destination services such as household goods relocation
Expense management, including direct billing to SIRVA if required

Tenancy Management
Through our tenancy management programme, we manage the entire tenancy process from an objective stance, providing guidance and resources for services from property sourcing and lease negotiation to moving out. Assistance under this programme includes:
Lease/rent negotiations
Coordination of documentation and facilitation of down payments and deposits
Move-in coordination such as utility hook-up and furniture rental
Full property inspection during move-in to document conditions of the home by our inventory clerk
Additional Departure Services
Coordination of maintenance and repairs on the relocating employee's behalf
Facilitation of lease payments
Arrangement of lease renewals or management of tenancy termination and exit
Negotiation of fair damage charges and deposit collection
Management of any other moving-out services

Related Services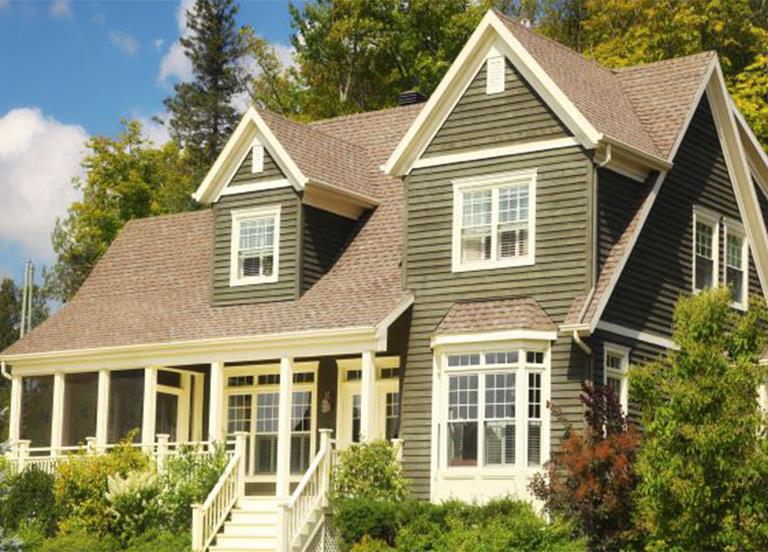 Assignment Consultant Assistance
The consultant coordinates all services and payments for temporary accommodation under the tenancy management programme. In addition to initial contract negotiation and maintenance, support includes negotiations with the landlord or the letting agent over any extension or reduction to the term of the tenancy.
The consultant also provides advice on property maintenance, especially on how to minimise damage as the end of the tenancy approaches and arrangement of professional cleaning after the employee has vacated. Using a formal needs assessment and interviews to isolate appropriate properties, the global assignment consultant assists the family in screening facilities, executing lease agreements, coordinating moving dates and arranging for other assistance as needed.


Furniture Rental for Temporary Accommodation
SIRVA can coordinate the rental of furniture and appliances in the destination location on behalf of your employees and transferring families. We use our volume buying power to negotiate sizeable discounts, which means you can benefit from the lowest rates available. Although the delivery of rental furniture can vary by country and location, our consultants attempt to align furniture delivery with the relocating employee's arrival dates.
Our preferred providers offer several packages for the employee to choose from based on their policy parameters. Typically, employees can expect to receive similar accommodation as they would in a corporate furnished apartment.