Executive Relocation Services
When moving your key executives, there are high expectations for service and the stakes are high. Your critical talent requires concierge relocation services, and Sirva provides enhanced assistance via our VIP and Elite VIP (EVIP) programmes.

Recommended for Senior Executives and CEO-level moves, our highly specialised team supports your high-profile employees in every aspect of their relocation. After assessing your executives' preferences, our VIP team provides personalised attention and proactive support that allows your employees to focus on their families and new roles, reducing their stress and facilitating the smoothest move possible.

---
VIP Relocation Programme Support
✔ Customised protocol with hands-on service
✔ Communications with suppliers go through the consultant
✔ Employee is contacted when input is necessary

EVIP Programme Support
✔ Specialist:
Calculates relocation costs
Schedules all appointments
Handles supplier communications
Works consultatively with family
Files expense reports

✔ Travels to the executive's home to assist with key tasks

✔ Available 24/7 to the employee and family through a direct mobile phone line

Related Services
What Do Both VIP Relocation Programmes Offer?
Although the EVIP programme offers several additional perks, both VIP programmes provide top-tier executive moving services. With both VIP relocation programmes, your executives will receive:
Pre-Contact Consultation
An assigned senior consultant or executive relocation specialist reassures the executive that every detail of his or her relocation will be handled with personalised attention.
Personalised Needs Assessment
Needs assessment interview is conducted with the executive.
Single Point of Accountability
Dedicated, single point of contact is available to the employee and family through each stage of the move.
Enhanced Destination Support
Customised destination support provides a variety of enhanced services to personalise the relocation experience.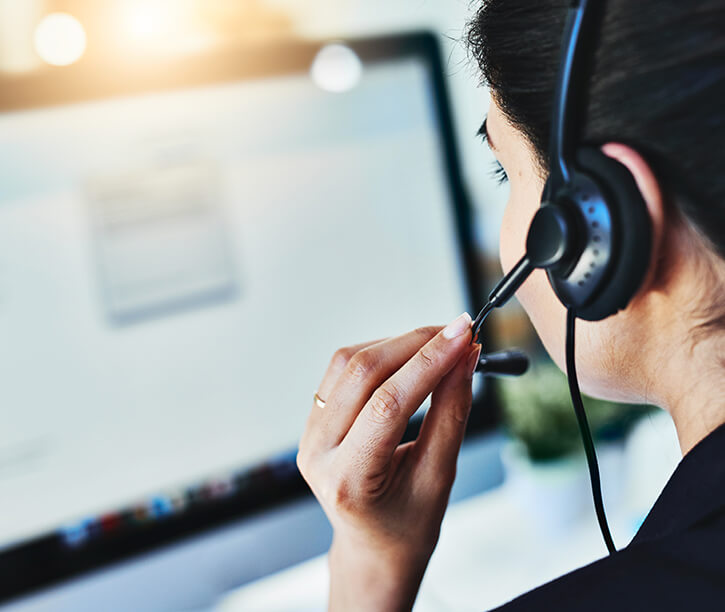 Additional Executive Moving Services
In addition to the services mentioned above, we also offer the following enhanced services for VIP relocation:
Area orientation options such as car and driver services and bookings at luxury-level hotels.
Home search support like meet-and-greet activities with local expats.
Temporary accommodation including stocking of kitchen, fridge and/or bar prior to assignee's arrival.
Settling-in services such as maid service or services for unpacking and home setup.
Household goods options like rubbish removal and donations with support from an on-site home coordinator for "Clean & Place" put away service.
Coordination and management of unique home selling support services through our Preferred Global Network