Services by Size
What do we mean by "size?" Over 40% of SIRVA's client base moves less than 25 employees each year. Many of them will move less than 10. We are fully dedicated to providing the very best service and resources no matter how many employees and families our clients need us to relocate. We realise relocation is a scalable (and, many times, fully-customised) benefit, and we are here to assist and help you achieve the best solutions for your mobile workforce.
At SIRVA, we provide all of our clients with the same attention to detail and service, whether they are relocating four employees or 400. For companies that are new to the challenges of relocation - or that are moving fewer than 30 homeowners each year - we offer SIRVA Advantage.
The Advantage You Need
SIRVA Advantage offers a level of service, support and expertise you won't find anywhere else. Our unique approach enables you to provide a successful mobility programme while delivering on your core responsibilities.
How SIRVA Advantage Delivers Value to Your Company:
We work with you to understand you, your business and your needs
We design options for your custom mobility solutions
We consult with you on options and compare to industry benchmarks
We offer abbreviated agreement(s)
We leverage our streamlined process to implement your solution
We provide support and reporting to track your programme's success
How Other Relocation Management Company Processes Fall Short:
They provide limited assessment of only the needs you identify
They attempt to fit an oversized, off-the-shelf solution to your situation
They leave your mobility programme in your hands so they can shift focus to larger accounts
Our Team Is an Extension of You
The SIRVA Advantage team operates with a single point of contact philosophy. Your dedicated account manager will be deeply knowledgeable about your mobility programme and highly attuned to your company culture.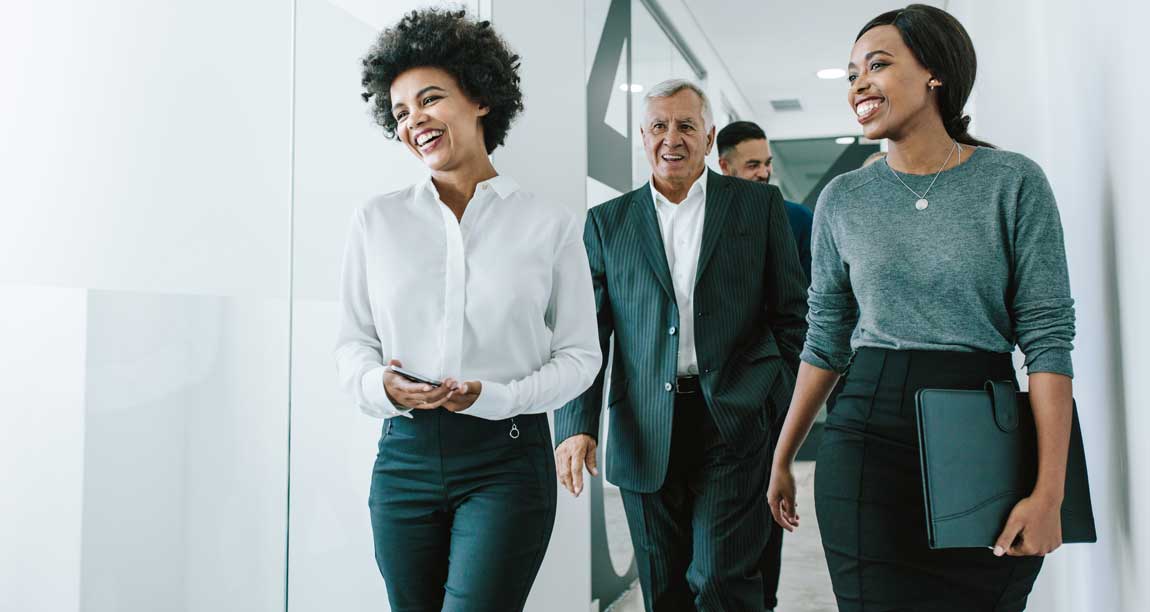 Related Services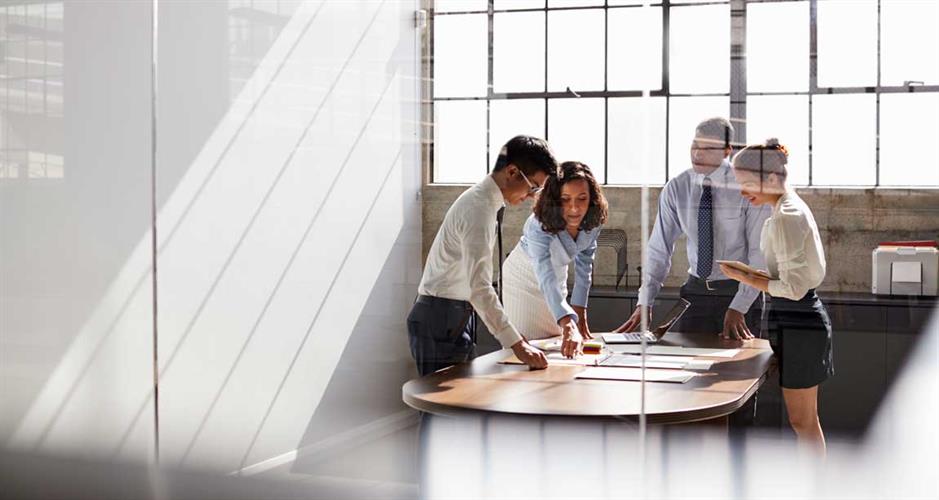 The Sirva Advantage
With the Sirva Advantage Team in your corner, you will enjoy:
Free policy development
Risk mitigation (regulatory compliance)
Innovative technology at your fingertips
A dedicated, single point of contact
Transparency into relocation activity & expenses
End-to-end reporting