Connect + Employee Experience
Ensure your transferees are supported at every step of their relocation journey by an industry-leading combination of self-service technology and 24x7 human support.
A Better Way to Support Your Transferees
With the Connect+ Employee app, your relocating employees will have everything they need for a stress-free relocation in the palm of their hand. If they need more help or just prefer human support, our trained relocation consultants are available 24x7, at the touch of a button.
Enhancing Employee Relocation
Everything in One Place
Connect+ Employee Experience brings together the employee's relocation plans, timelines, tasks, documents, expenses, service providers and more into one convenient and easy-to-use digital location.

Intuitive Digital Experience
Across mobile and desktop applications, transferees have access to the same relocation tools and technology to make their relocation as seamless as possible.

Planning Tools
Each employee dashboard includes a relocation timeline, tasks and tips, personalised policy details and real-time relocation information.

Support at Every Step
Every transferee is assigned a trained relocation consultant to help guide them at every step of the way. Afterhours, consultants are standing by to assist the transferee with any issue that might unexpectedly arise.

Fully-supported employee experience
Empowering employees with a personalised digital relocations experience equipped with 24x7 human support and up-to-date relocation information.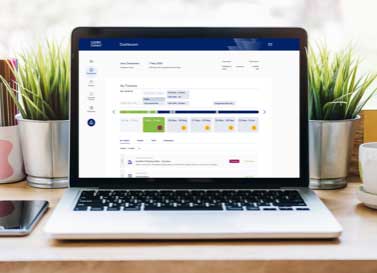 Personalised Experience
Every relocation is different, that's why the information available to transferees is completely unique to them and their specific relocation tier or policy

Easy Expense Management
Transferees can easily submit relocation expenses, track their expense approval and stay up-to-date on their relocation budget throughout their move with the touch of a button.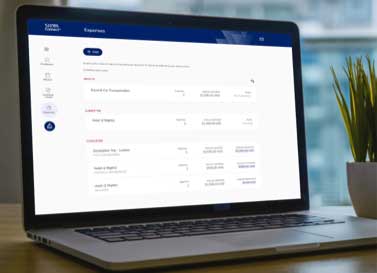 Information at Their Fingertips
Transferees can quickly and easily see where they are in the relocation process and access documents, service details and other critical information to ensure a successful and stress-free relocation.

Expert Consultant Support
Transferees are assigned a personalised consultant to help them plan, organise and guide them throughout their relocation. Afterhours, our team of trained consultants are ready 24/7 to answer questions and solve problems as they arise.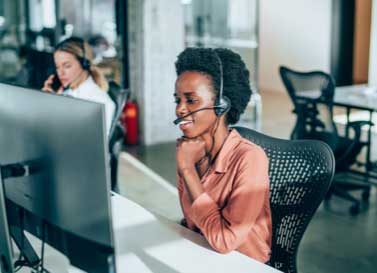 Demo the Employee Experience Today
Experience the most powerful and supportive employee relocation suite of technology and services, and rest assured knowing SIRVA is on your side.
Interested in learning more about SIRVA's Connect+ Employee Experience?