Partner with SIRVA to establish or enhance your mobility programme. We work with you, according to your specific needs, for high-quality, more efficient relocations. Benefit from client services that produce positive outcomes for you and your employees.
SIRVA offers a multitude of client financial services, including lump sum and expense management, that are designed to help ease the financial burden of relocating for our clients and their employees.

SIRVA's Compensation and Payroll Administration services and global relocation cost estimator ensure that you are always getting the best rate and are never left wondering what you are paying.
Benefit from consistent, high-quality service at every step of your relocation thanks to our rigorous supply chain management. We continually monitor and analyse our processes and ensure that all partners in our relocation network are thoroughly trained. That translates to a high-quality and more efficient mobility programme for you.

SIRVA offers a number of different pre-decision consulting and advisory services designed to help you and your mobility teams gather complete information for more informed decision-making.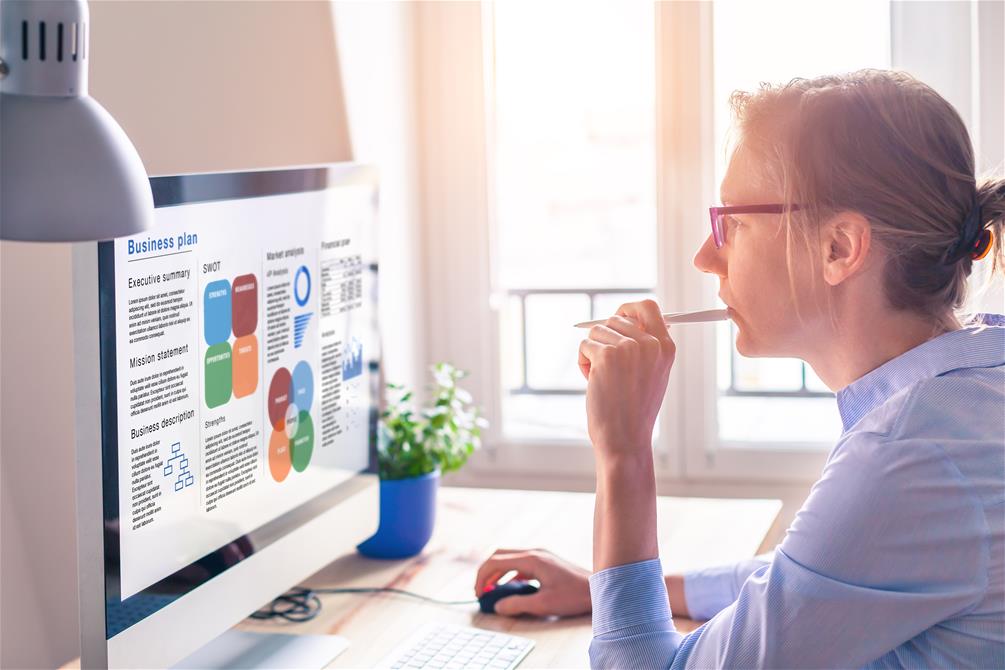 In addition to packages for full time employees, SIRVA also offers a full package of relocation and advisory services to interns, including housing accommodation and an automated intern management tool that provides administrators with complete visibility into the intern process – from initiation to departure.
Carry out group employee moves of all sizes – and company relocations – with start-to-finish expertise from SIRVA. Whatever the volume or complexity of the move, our strategic approach and attentive execution bring you and your employees peace of mind and positive outcomes.
Connect your employees to real-time programme information, customised specifically to your company's policy and their individual moves. Each employee can submit expense reports, communicate with SIRVA, specify their family's home and area preferences, and gain access to pertinent links from their company or to destination location websites.
Related Services