Custom Reporting for Every Client
We know that accurately managing your information is second in importance only to the quality of service provided to your transferring employees. Our integrated database captures information from every aspect of your relocation programme. It allows SIRVA to provide comprehensive reports and analytics for your unique programme, broken out by whatever business unit, function or transaction needed. Our focus is to provide you with data that enables programme measurement, cost analysis, facilitation of internal goals and the ability to identify areas for future improvement.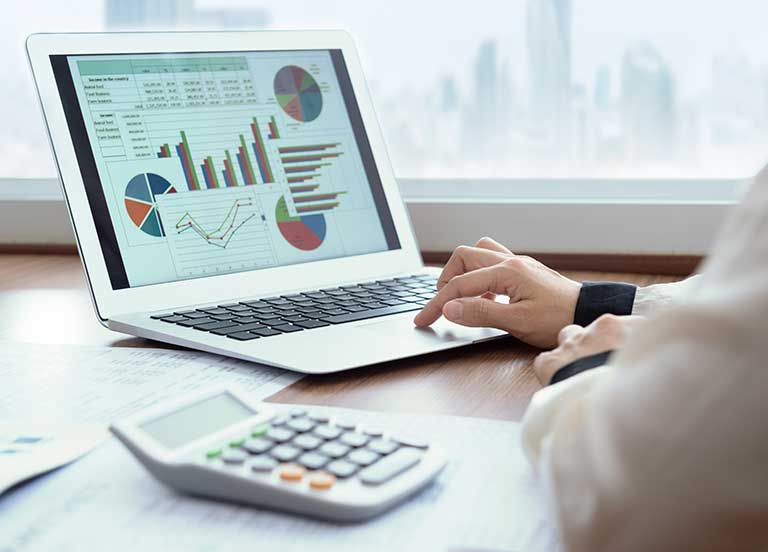 During implementation, we review the reporting needs of each of your divisions and stakeholders. We align system-customised fields with the information output you require and develop both ad hoc and standard reporting methods within SIRVA's Technology HUB. The following is a summary of the types of reports typically requested by clients that would be available in real-time via the SIRVA HUB.

Initiation Report – aggregate and individual reports broken out by assignee, group, business division, etc.
Employee Activity Report – aggregate and individual reports broken out by assignee, family, group, business unit, division and more
Employee Status– aggregate and individual reports broken out by assignee, family, group, business unit, division and more
Home Sale Update Reports – including inventory status, days on market, marketing activity, etc.
Cancelled Move Report
Supplier Diversity Report
Vendor Scorecards
Total Cost Reports – aggregate and individual reports broken out by assignee, family, group, business unit, division and more
Expense Detail Report – by employee/assignee, cost centre, programme, etc.
Expense Exception Report - aggregate and individual reports broken out by assignee, family, group, business unit, division and more
Budget-to-Actual – by employee/assignee, cost centre, programme, etc.
Detailed Payroll Tax Report
Equity Statements
Relocation Tax Report
Budget vs. Actual Expense Report – aggregate and individual reporting
Expense Category Report
Moving Expense Detail Report
Moving Expense Detail Report – current vs previous year
Initial Contact Report
Immigration Status Report
Passport Visa Expiration Report
Related Services