Employee Pre-Decision Counseling

Pre-decision counseling assistance helps to provide peace of mind to relocating employees by reviewing their financial situations with them and by providing a clear understanding of the benefits and assistance that will be available. Equipped with these tools, they will be fully prepared to embark on their relocation.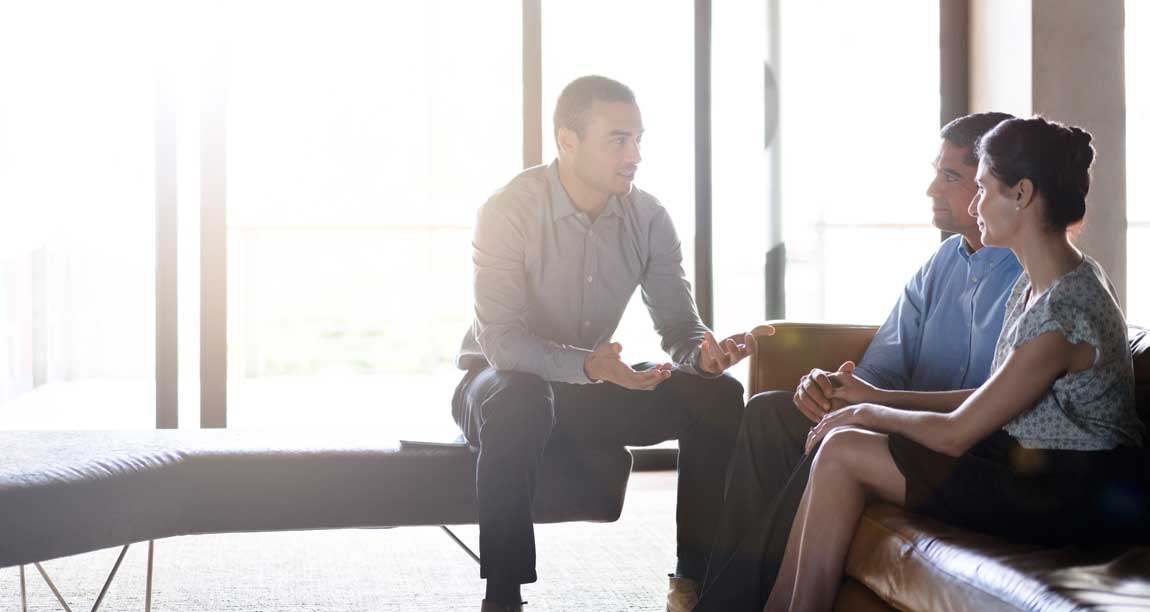 Assignment Management
Sirva provides short-term and long-term assignment coordination for our clients via a variety of services. We customize these assignment programs based on client requirements and specifications regarding duration and policy, but typical service components include:
Policy counseling
Area orientation / pre-decision tours
Home finding assistance (for renters or home buyers)
Assignment estimates
Temporary accommodations coordination
Spouse/partner assistance and/or family acclimation services
School search and/or formal education consultancy
Move management
Expense management and per diem disbursement
Settling-in support
Ongoing assignment support
Compensation Coordination
Repatriation Services
Sirva plays our part in ensuring that repatriating employees continue to thrive when their assignments end — no matter where their next adventures may take them.

Following extended time abroad, re-acclimating to an employee's origin location — or simply adjusting to the environment of an entirely new assignment – requires special support and assistance. We offer a full portfolio of global services to help employees navigate these changes; beyond return shipments of household goods and visa management, we also include cultural training to avoid the impact of "reverse" culture shock.

Finally, we streamline all documentation and processes required for return or reassignment as a single point of contact. With Sirva working to keep employees happy from assignment to repatriation, our clients can be sure they're receiving the highest return on their relocation investment.

Related Services