Payroll Administration & Relocation Compensation Management
Take the Complexity Out of Compensation & Payroll
Make payroll administration and relocation compensation management simple, whether you have hundreds or just a handful of international employees. We have the global knowledge backed by local expertise to keep your relocation compensation compliant, using flexible solutions configured to your requirements.

Detailed Cost Estimates
Once a cost estimate is approved, the cost elements are tracked in our system as the budget for that payroll administration assignment. All payments made by Sirva are tracked against that original estimate. Payments made by other sources can also be captured and tracked for reporting purposes.
Balance Sheet Preparation
Balance sheets are configured in our system to meet your requirements. As part of the implementation process, we configure policy details and calculations within our relocation compensation system. When cost estimates and assignment balance sheets are created for individuals, the system can then calculate the relocation compensation elements based on the policy tied to the assignment.
Assignment Letter Preparation
Sirva produces a comprehensive Letter of Assignment (LOA) outlining all employee benefits while on assignment. After employee sign off, we present the LOA to your candidate and/or HR representative, answer any queries, and obtain the candidate's signature on your behalf.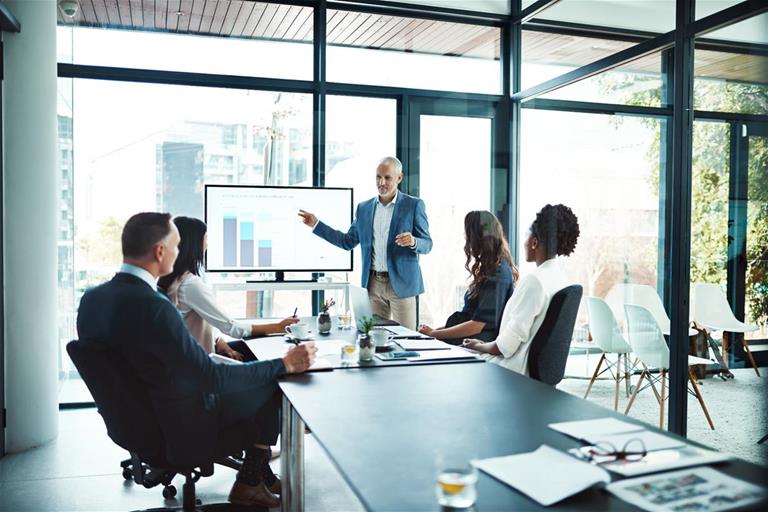 Tax Equalization Administration
Sirva works closely with your tax provider/partner to provide detailed relocation compensation information so they can determine taxability and tax equalization amounts. Once the original hypothetical taxes are calculated, we monitor income levels and re-engage with your tax firms, when appropriate, to make adjustments. For one-time payments, we can establish a marginal tax rate per relocating employee and assist your local payroll teams with the marginal tax rate amount on these payments in our pay instruction file. Additionally, Sirva can collect/pay, track, and report on tax equalization payments on our clients' behalf.

Relocation Compensation Collection
Sirva's global compensation collection process is comprehensive, and our compensation management system is fully configurable to meet your needs at both the corporate and the local level. Our process is not one size fits all; we work with each local team and your tax provider to develop agreed-upon reporting formats and schedules. Our payroll portal technology efficiently and effectively gathers and disseminates collected data.

Certificates of Coverage
Sirva applies for a Certificate of Coverage for your U.S. outbound employee for countries covered under a totalization agreement and notifies your payroll administration teams upon approval. We monitor receipt of the certificate and when renewal is required. For other countries requiring Certificates of Coverage, Sirva coordinates with your tax provider so that full global reporting on certificates are housed in our systems.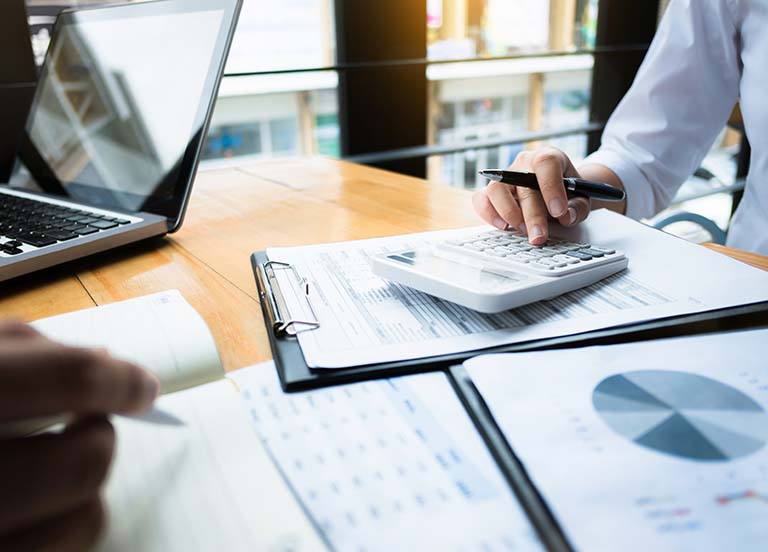 Payroll Instructions & Delivery
Sirva's Compensation Team provides per-pay-period payment instructions directly to your local payroll providers/teams, including any split-pay and shadow payroll arrangements, on time within your local deadlines. Pay instructions reflect local payroll codes and local currency to reduce the risk of misinterpretation by local teams.
Payroll Reconciliation
As part of the payroll reconciliation process, Sirva works with your payroll providers each pay period to collect local gross-to-net payroll delivery. We then validate all instructions were enacted accurately.
Shadow Payroll
When shadow payrolls are required, Sirva establishes both an "active" (paying) payroll system and a "shadow" (non-paying) payroll system. Once payroll results are collected from the active payroll entity and uploaded to our compensation management module, we run a shadow payroll report, converting appropriate items and amounts to the applicable local shadow payroll currency values.
Related Services
SIRVA's Compensation Management & Payroll Administration Difference
Sirva's relocation compensation and payroll administration services make a complicated process simple. This leads directly to additional benefits, including:
Reduced payroll administrative workload
A dedicated, team experienced in policies and practices
Program compliance
Data integrity
Cost-effectiveness
Customized consultation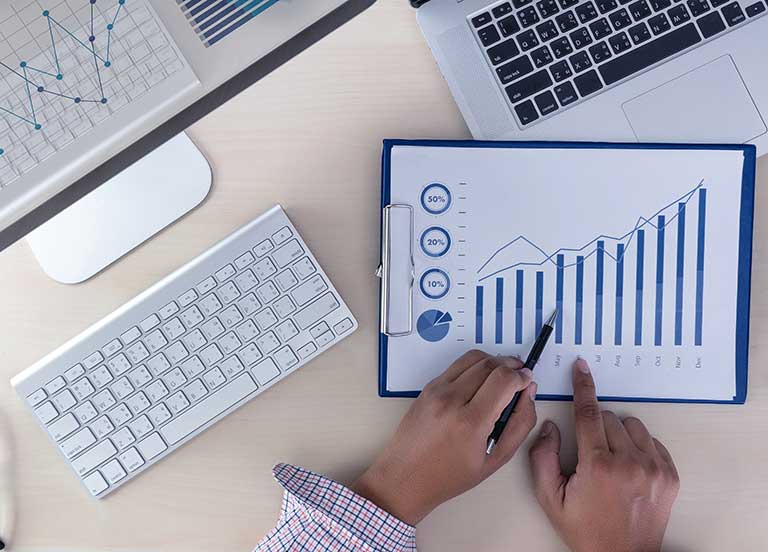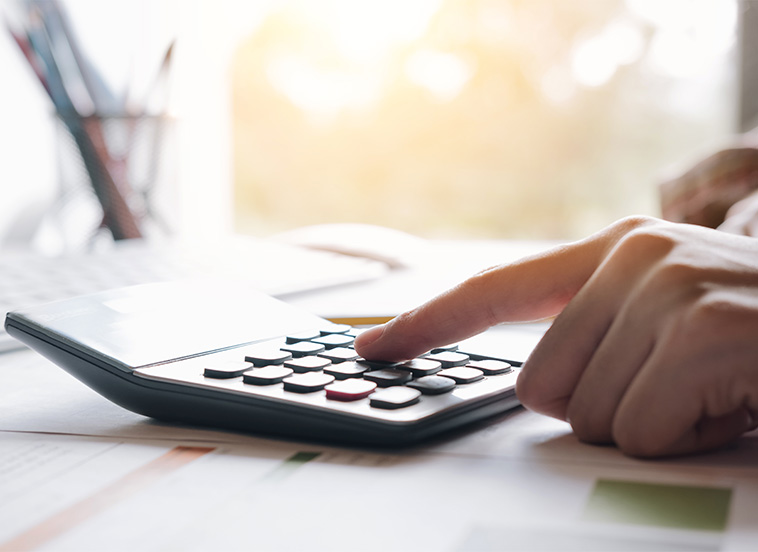 Global Relocation Cost Calculator
Receive a custom estimate for your relocation expenses using our global relocation cost calculator. A free tool that is customizable based on preferred currency, it provides you with a clear picture of your costs ahead of time.