Relocation Services
SIRVA is 100% dedicated to the mobility space, so all of the brands within our portfolio have been designed to provide a superior experience in employee relocation and mobility management. With 75 owned locations and more than 1,000 franchised and agent locations in 177 countries, we offer unmatched global breadth supported by localized attention and innovative technology that strikes the right balance of self service and human support. As the only fully integrated relocation and moving company (our brands include SIRVA, Team Relocations, Allied, northAmerican, Allied Pickfords & SMARTBOX) we're uniquely positioned to provide our clients with everything they need to support their mobility programs, supported by the talent and expertise of seasoned leaders across a broad scope of mobility-related services. In partnering with SIRVA, relocation management becomes less complex and more transparent via a program that is designed explicitly for you. By leveraging our global network, clients experience a myriad of benefits that only a "one-stop shop" can provide.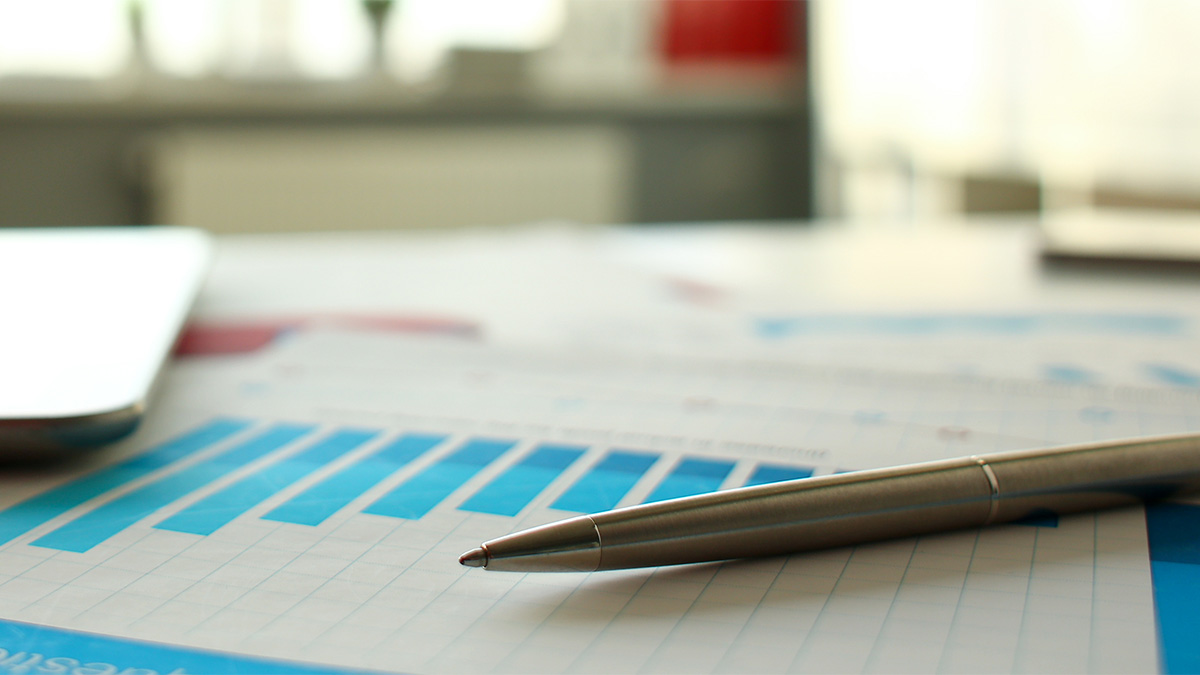 Industry-Unique Integrated Model
Provide your employees and their families with one knowledgeable source, thorough a single team, for all of their needs.

Proprietary Program Options
Take advantage of programs like our RiskGuard® fixed-cost home sale option and "no closing cost" home loan that meet your direct objectives.

Gain Access to Industry Experts
Veterans in the relocation industry help you find ways to make relocation an integral part of your talent management plan.

Easier, Expedited Service Delivery
Eliminate middleman services and reduce the number of contacts your employees need to work with.