Sirva is the only company that offers single source, end-to-end office relocation and facility moving services, including storage solutions. Our comprehensive commercial moving services guarantees you get outstanding quality control, first-rate security, and unmatched savings.
Streamlined Commercial Moving Services
Sirva Commercial offers services in office relocation, facility moving, and retail refurbishing services through a global network of 2,600 skilled employees and 30,000 experienced commercial movers.
With access to over 1,000 locations worldwide, we guarantee standardized service everywhere in the world. All aspects of commercial moving are handled in-house, ensuring first-rate quality control and security, unmatched savings, and a seamless experience from planning to implementation.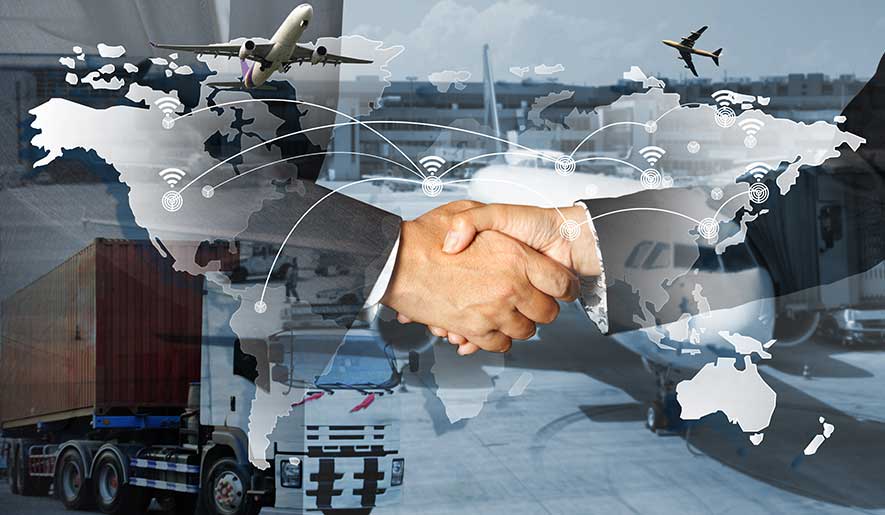 Global Reach
As a leader in global commercial moving services, Sirva Commercial offers more on-the-ground resources and office locations than any other provider. Because our goal is to deliver local service on a global scale, we continue to open new locations wherever our clients want us to be.
Corporate Moving Management
As the industry's only globally integrated office relocation provider and owner of premier van lines (Allied, northAmerican©, and Global Van Lines), Sirva helps you control costs while ensuring your employees experience a quality move. We guide employees and their families from start to finish and manage all partners in the process.
Sirva CommercialConnect
Sirva recognizes the need for consolidation, cost reduction, and vendor consolidation. Schedule a personal tour and see how the face of commercial moving is changing forever.
Leading Edge Technology
Technology has become crucial to staying one step ahead during any commercial move and provides unparalleled support to both our clients and account managers. Our proprietary software is a consolidated virtual warehouse, providing a single portal for managing all locations and assets and demonstrating our global asset management expertise.
Sirva's commercial moving technology:
Offers real-time visibility of crew locations

Is customizable to client needs
Works across all types of devices in multiple languages
We Are Your Best Option
Because we own 100% of our brand network, we guarantee customized service that is held to the same high standards everywhere in the world. Other client benefits include:
Over 100 years of moving experience
Expertise in every industry, including financial, technology, blockchain, healthcare, hospitality, retail, government, and education
Greater legal control and market-direct pricing
Up to 20% lower program management costs
100% in-house handling of international forwarding
Proven, exceptional client satisfaction scores: 4.91 out of 5 points
Effective communication and strategic planning
Related Services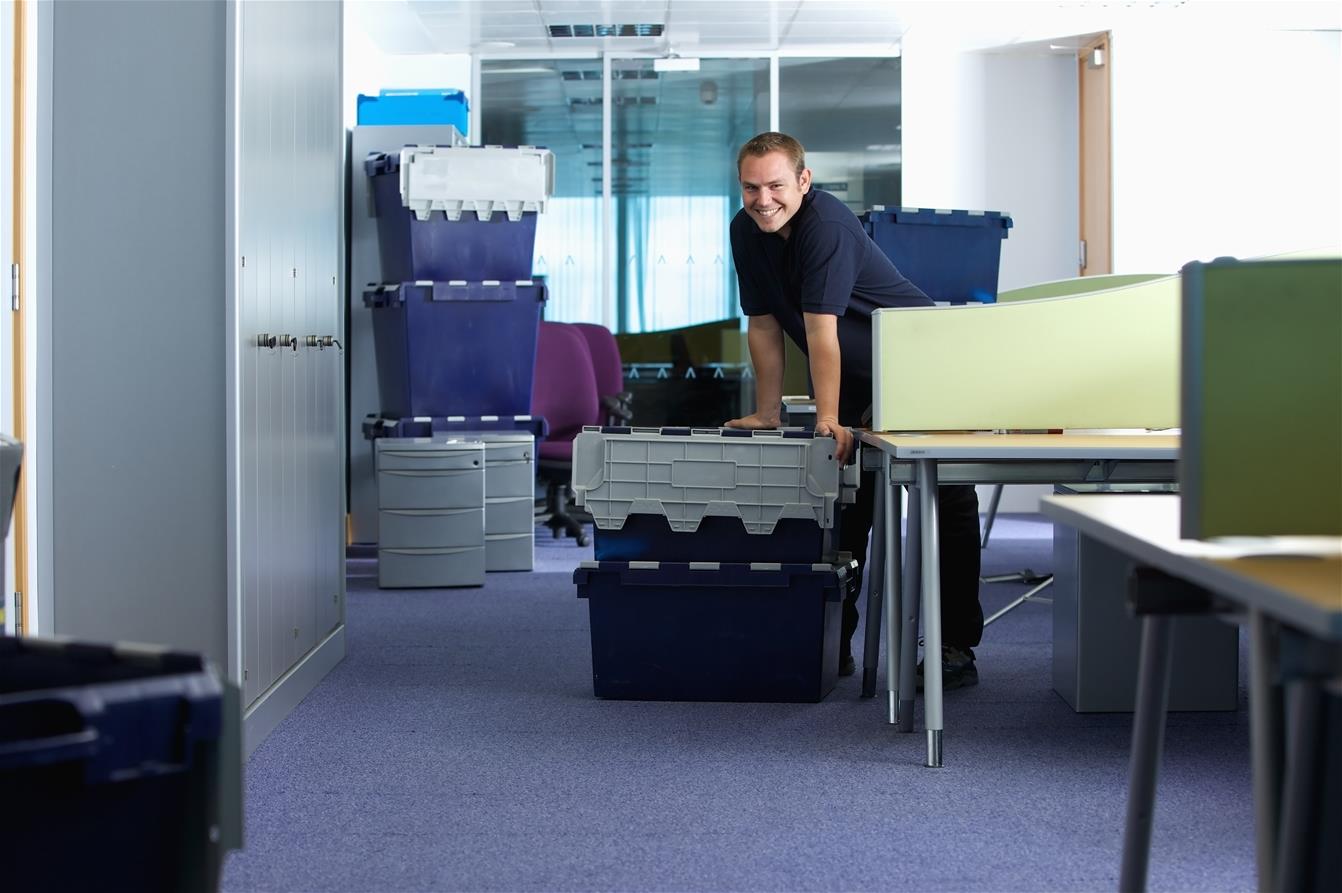 Commercial Moving Services
We offer a variety of services, in which the entire supply chain is managed – in house – from start to finish. These services include:
Project management and process oversight
Design and planning
Furniture installation and reconfiguration
Transportation services
Commercial moving

Daily MAC work
Interstate
Intrastate
International
Airfreight

Furniture receiving
Warehouse and asset management
Drafting and document services
Inventory management (on-site)
Furniture planning
Design review and consultation
Database management
Customized data integration and reporting
Packing and custom crating
Lab area set-ups/cleanroom moves
Furniture repairs
OSHA compliance inspections
Voice/data connectivity
Supply chain management
Large equipment moving/rigging
High-value shipping
Spare parts inventories
New/used furniture purchase
Furniture disposition
Refurbishing
Emergency response teams
Datacenter deployment
Shredding
IT Destruction
Retail Refurbishment
Sirva offers a full range of office interior services, including installation, reconfiguration, disposition, donation, disposal, and recycling. With this service, your entire retail store can be refurbished within 24 hours, including final-mile delivery with white glove elite service, as well as IT setup and support.:
Global project management and process oversight
Global coordination of in-store refurbishing within a 24-hour service window
Furniture installation or reconfiguration
Furniture disposal, donation, or recycling
Final mile delivery with white-glove service
IT setup and support