At Sirva, we know that every relocating employee is unique – and so is every relocation. When items being moved present a challenge, we offer a variety of specialty moving services to cater to our clients' every need, however unusual.
Sirva Specialty Moving Services
Alliance Relocation Services, a Sirva-owned brand, is known for our ability to help people move even the most challenging objects into and out of their homes. Alliance provides specialty moving services to more than 20,000 families each year, with a commitment to quality and a satisfaction guarantee that have enabled us to partner with major movers and relocation companies throughout the United States and Canada.
* Alliance Relocation services are only available in the United States and Canada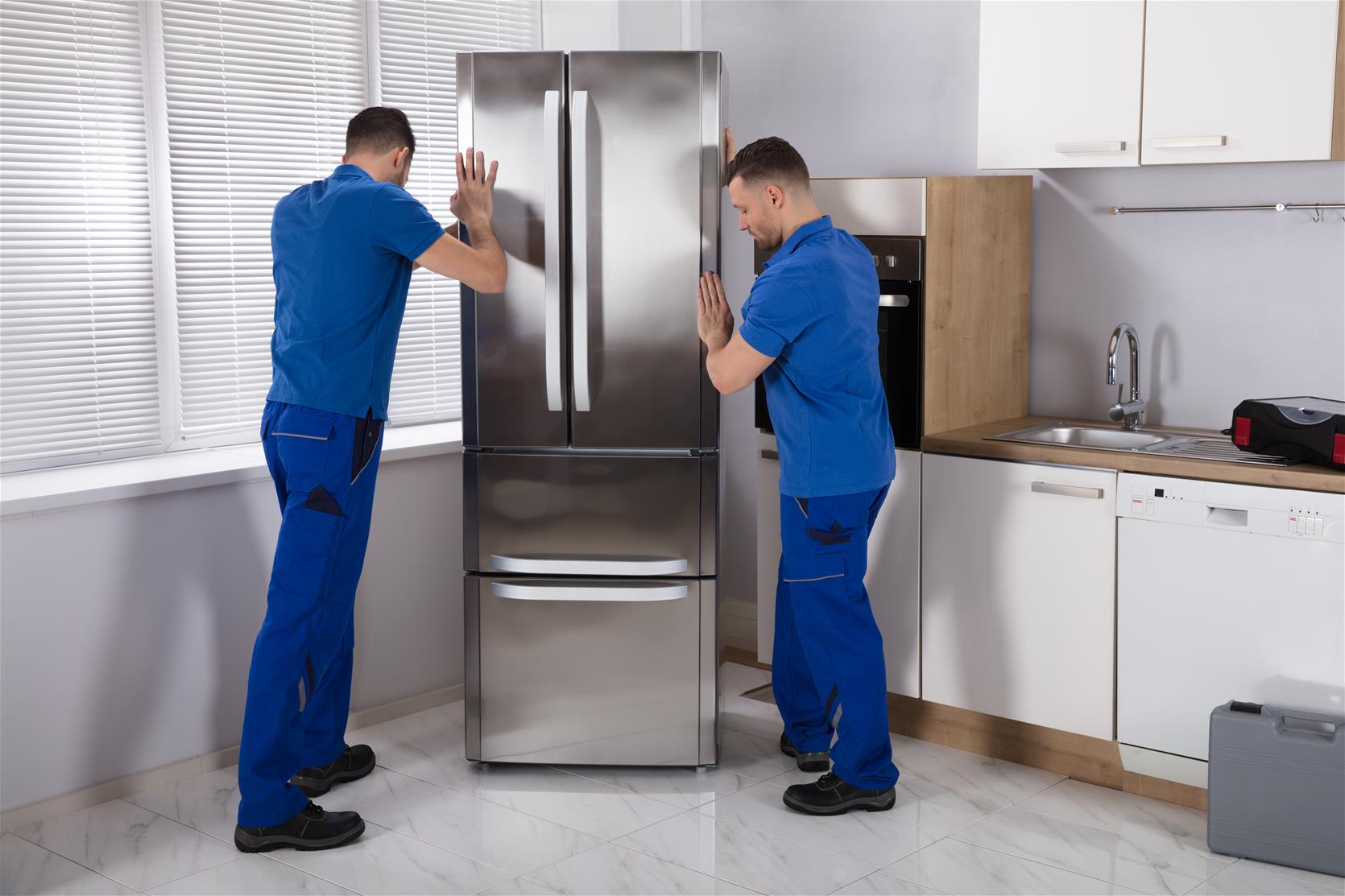 Ask an Alliance client why they partner with us and you'll discover why we continue to grow and win business. Our attention to customer needs, unwavering commitment to service excellence, and our culture of innovation has allowed us to partner with many of the most successful relocation companies and movers in our industry.
Your source for crating and relocation specialty services, Alliance provides:
• Crating/Uncrating
• Disassembly/Reassembly
• Disconnect/Reconnect
• Organizational Services
• Debris Removal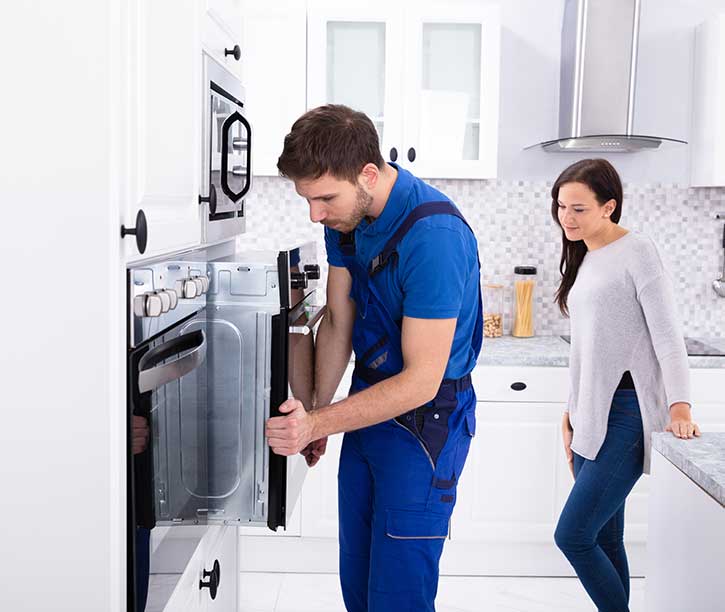 Related Services
SIRVA Specialty Moving Services
Alliance is well equipped to help with all of your specialty moving needs and can help you move the following items:

Appliances
Billiard Tables
Fitness Equipment
Clocks
Furniture
TVs
Playground Equipment
Pianos
Museum Art
Pets
Automobiles & Boats
Safes
Home Theater Systems
Hot Tubs/Spas
Smart Beds/Mattress
We also offer the following services:
• Picture & Mirror Hanging
• Maid Service Hoisting & Rigging
• Organization Services
• Packing & Unpacking Mover Surveys
• Claims Inspection
• Powersports Equipment
• Debris Removal
• Wine Transportation (climate controlled)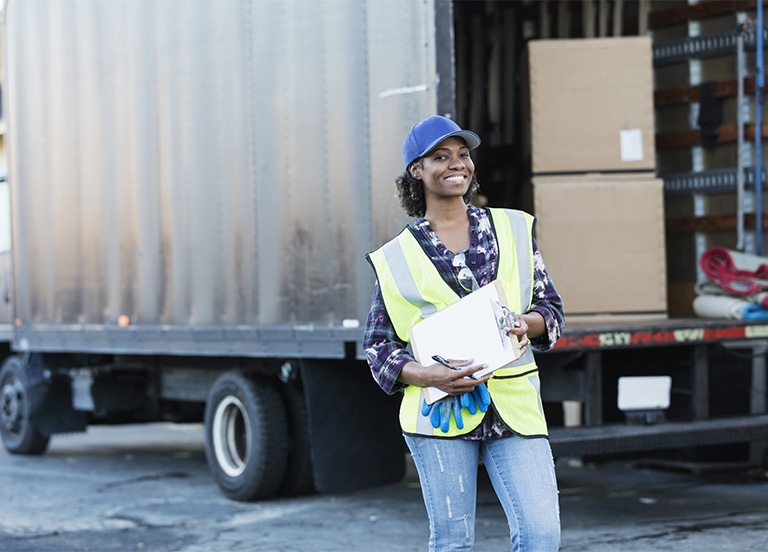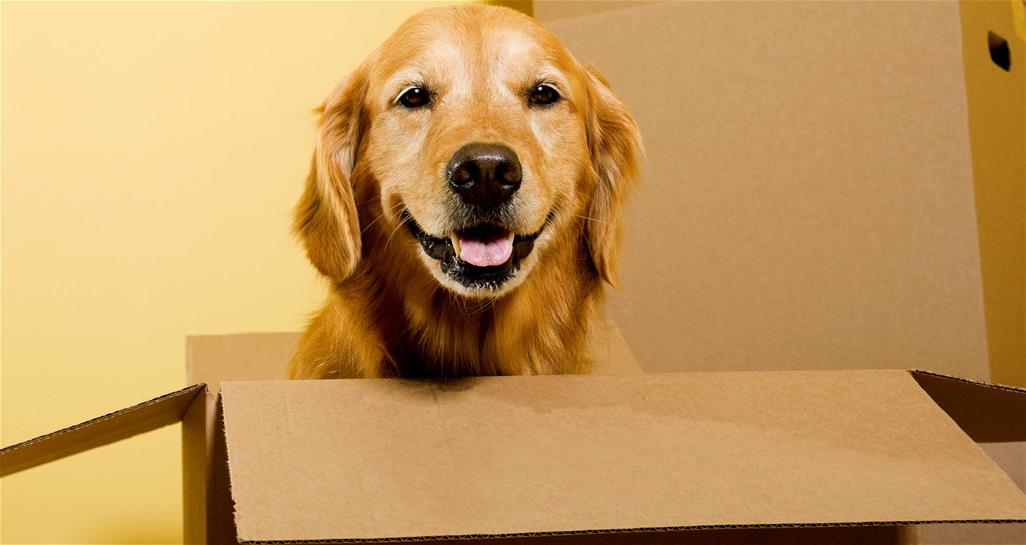 Pet Relocation
Moving pets to a new location can be a stressful experience for assignees and their pets. To ensure the highest level of care is taken with any furry or feathered friends, Sirva uses trusted pet relocation specialists to handle the relocation. They have the experience and knowledge to relocate pets to a new home, all while providing the utmost care. Additionally, they understand the particular quarantine and government requirements associated with moving pets in various regions—even the more unusual ones.