Whether you're relocating employees to a new city or a new continent, Sirva helps your employees and your business succeed. With over 4,900 employees around the world and over 800 franchised and agent locations in 190 countries, we have everything it takes to address all your relocation and moving needs.
Sirva is the only relocation company to integrate owned resources with an extensive global supply chain, for relocation, moving, immigration, commercial moving services, and more, in a footprint that spans six continents. Our resources combine unique talents and industry expertise across a broad spectrum of mobility-related services.
This unique combination of resources, global reach, and local support is the key to our ability to provide our clients and their employees with a superior relocation experience. and advantages that only Sirva can offer. Our structure and global footprint allow us to:

Put our people on the ground where your relocating families need them most. We know your employees are best served by people who truly understand the locations to which they're moving.
Provide and manage the most complex components of the relocation process internally, so we can simplify the move process for every family while helping our clients save money. Our integrated service delivery model provides a deeper level of insight and familiarity with the employee's circumstances across the entire move process and provide the employee with a single point of contact to support their needs.
Maintain the internal expertise required to help our clients identify opportunities for improvement and build the means to achieve them. From our Client Technology team, driving digital innovation and development of Sirva's Connect+, to in-house global resources for destination support, we believe service should be personal and our success defined by our customers' success.

Useful Resources
Customer Support
Advisory Services​
Policy Services​
Program Benchmarking & Development​
Transition & Implementation​
Cost Analysis & Projection​
Candidate Assessment​
Group Move Management

Compensation & Payroll Administration​
Client Finance Services​
Education Seminars​
Vendor Management​
Reporting & Analytics​
Satisfaction Surveys​
TripWiseTM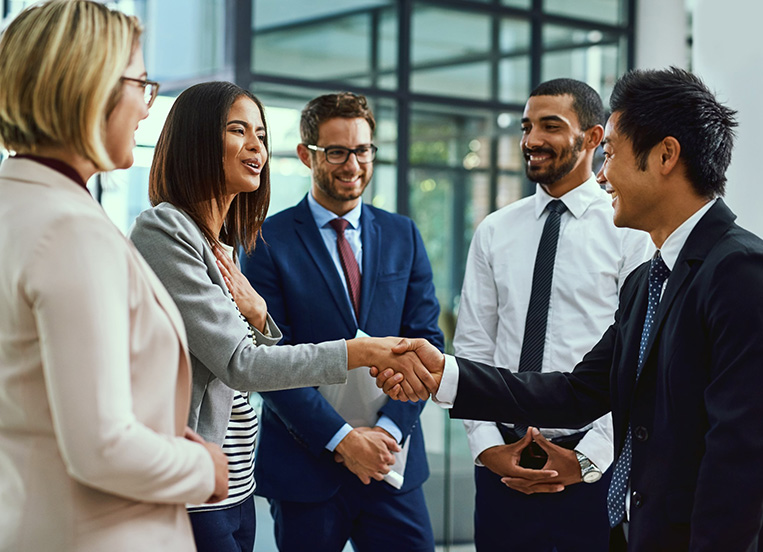 Origin Support
Pre-Decision Counseling
Policy Counseling
Home Marketing Management
Cost Plus Home Sale
RiskGuard® Fixed Fee Home Sale Solutions
WiseBuyTM Home Purchase Analysis

Closing Services​
Lump Sum Administration​
Lease Cancellation​
Intercultural Training​
Visa & Immigration Services​
Property Management​
VIP & EVIP Services
Destination Support​
Area Orientation
Home Finding
Rental Assistance
Temporary Accommodations
Mortgage Services
Security Deposit Advancement
Household Goods Moving & Storage


Education Consultancy
Language Training
Spouse / Partner Assistance
Settling-In Services
Pet Transportation
SMARTBOX®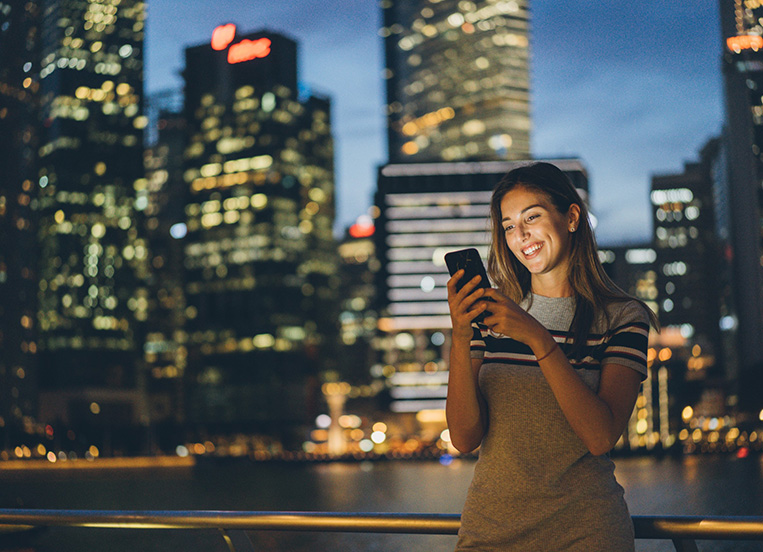 Ongoing Support
Compensation & Payroll Administration​
Ongoing Expense Management​
Property Management​
U.S. Temporary Domestic Assignment Management​
U.S. Domestic Long-Term Assignment Management

Tenancy Management
Intercultural Training
Visa & Immigration Services
Partner / Family Support
Repatriation & Reassignment
Intern Management Program