Global Job Openings
We're revolutionizing relocation for our clients and their relocating employees. We're constantly building new products and services, and we're looking for people who are ready to make an impact every day. Take a look at open opportunities and come join our team!

IMPORTANT: Before applying for roles with Sirva, please read our Recruitment Fraud Notice.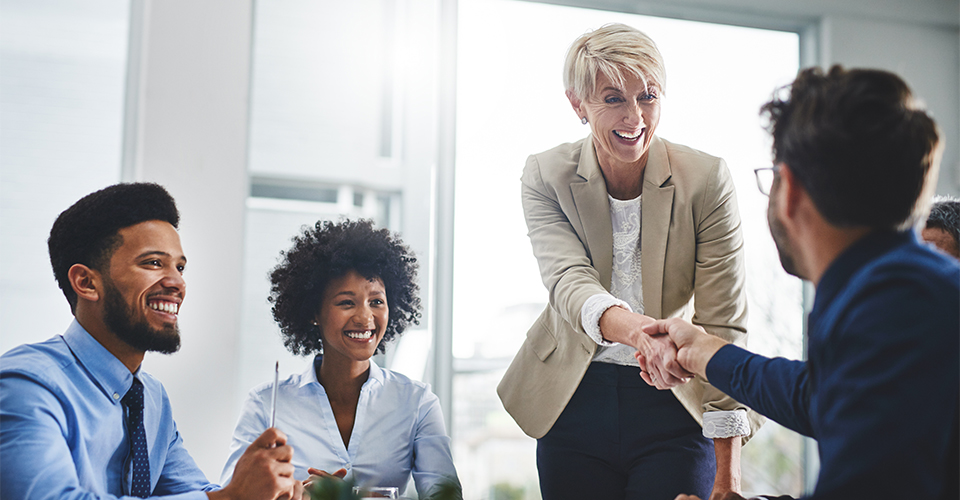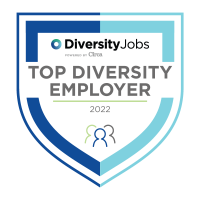 Diversity, Equity, and Inclusion
At Sirva, we're committed to cultivating a workplace that reflects the cultural diversity of the global organizations that we serve. We recognize that building an inclusive, engaged company culture results in empowered employees that reflect a wide range of approaches and perspectives. Those perspectives lead to new ideas. New ideas lead to innovation and excellence. Our approach to diversity, equity and inclusion is driven by a commitment to these values and a belief that diversity makes our company stronger.
DiversityJobs.com Top Diversity Employer
Sirva is pleased to announce that we have been named a Top Diversity Employer by DiversityJobs.com. This award was given to a select group of employers that have shown consistent dedication to recruiting and hiring from all diversity groups.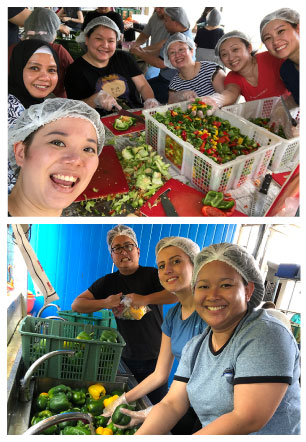 SIRVA IN ACTION
Sirva In Action (SIA) is an employee-led committee that organizes community engagement activities and employee events to boost morale and give back to the Communities in which we live in!
Each SIA committee identifies local non-profits and organizations to partner with that have meaning and resonates with the teams.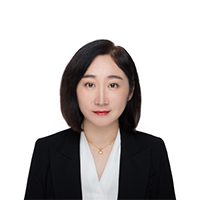 Stella Yang
Senior Destination Consultant (Dalian, Liaoning, China)

"As a new comer in the Relo industry, in the past two years in Sirva, I feel that I have grown rapidly to know the industry and company workflow under the leadership's support, from setting expectations to providing face to face destination service, from routine services to solving difficult situations, from my previous single working relationship to maintaining multiple social connections such as customers, landlords, agencies, the social institutions. I feel very lucky to join Sirva and look forward to a better career here!"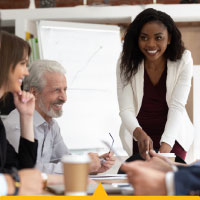 Sales
Develops new business opportunities, offerings, and recommends world-class solutions that fit your company's needs.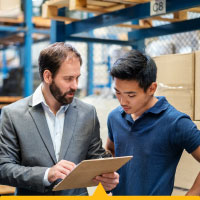 Responsible for the selection and oversight of suppliers/vendor partners who deliver more than $700 million in global services annually.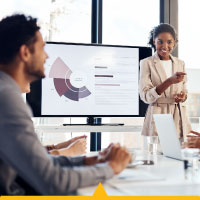 Finance
Manages financial matters related to corporate accounting, financial planning and analysis, internal audit, global tax services, and revenue.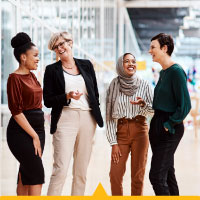 Experts in the relocation industry, who offer policy recommendations, create and support informative content, and speak at industry events.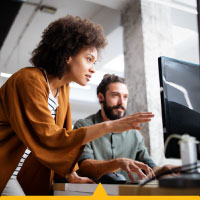 Information Technology
Creates, develops, and supports the innovative technology services and systems used internally within SIRVA, as well as the technology provided to our clients.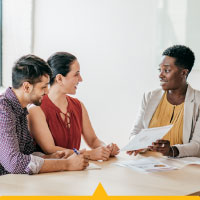 Manages the mortgage lending aspect of a relocation. Their focus is on understanding the important role home financing plays in the relocation process.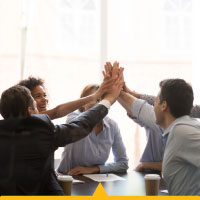 Human Resources
Responsible for change management initiatives, strategic planning, compensation and benefits, talent management, employee relations, and corporate services functions.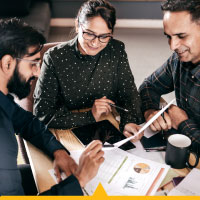 Account Management & Operations
Provides continuous support including a multitude of day to day moving and relocation services to help our corporate clients and their employees get to where they need to be.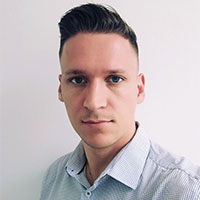 Warrick Falco Hunt
Account Coordinator (Hoofddorp, Netherlands)

Working in the Sirva NL offices has been a great experience. A professional, clean and friendly working environment is a joy to arrive to each day. Guidance, encouragement and patience is exercised by all my team members. Sirva cares for its staff, and that care is carried forward from the Sirva staff to our Sirva clients. I look forward to growing with Sirva!
What's Your Passion
Here at Sirva, we assist relocating employees with their every need. Since moving can be stressful even under the best of circumstances, our passion is to create a positive experience for all employees who are embarking on a relocation. We aim to minimize their stress and maximize their ability to assimilate into their new homes and job roles. Working at Sirva means feeling empowered to make a difference and being inspired to bring innovation to relocation. We're a team that works globally to provide the best service locally — a company that is everything you need, everywhere you need it.