Best-in-class relocation management platform
DELIVER PERSONALIZED RELOCATION EXPERIENCES
Today's mobility managers are tasked with helping to attract and retain top talent to meet company goals, playing a key role in overall business performance. It's a big job. How do you manage it?
Sirva's Connect+ technology platform was designed with you in mind. Connect+ is an all-in-one, global relocation management tool, providing you with complete control of your mobility program. With Connect+, you'll have the ability to configure your dashboard in a way that best suits you. Your personalized home screen allows you to preview data you feel is most critical and select associated drill-down options for more granular insights. What's more, Connect+ is intuitive and easy to navigate, allowing for an exceptional user experience.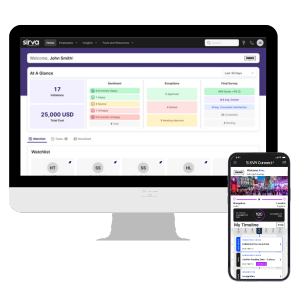 Reduce program costs with accurate budgeting and resource optimization
Minimize the time and effort associated with program management
Ensure complete visibility into every aspect of your program via real-time analytics and performance reports
Lessen unpredictability and prevent escalations, especially with VIP moves
Adapt to your business needs with configurable tools and customizable options
Improve the employee experience through real-time sentiment monitoring



SMART.
Integrates operational and financial relocation data, and provides advanced reporting, analytics, and actionable insights for complete program performance visibility.


SIMPLE.
Helps relocating employees stay organized with a timeline-based dashboard, configurable to their unique needs. Accessible across devices for those on-the-go.


STREAMLINED.
Improves communication by providing a friction-free experience for program managers, relocating employees and service partners, with 24/7 global support.


SECURE.
Adheres to the highest global standards for data security with multi-factor authentication, biometrics, and user-level validation.

PROGRAM MANAGERS:
Ensure a seamless program with fully integrated HRIS
Have complete visibility into each move
Customize reports and analytics
Obtain real-time employee feedback and sentiment analyses
Budget accurately and receive insights into cost-savings
Set access levels and alerts
Track VIP and critical moves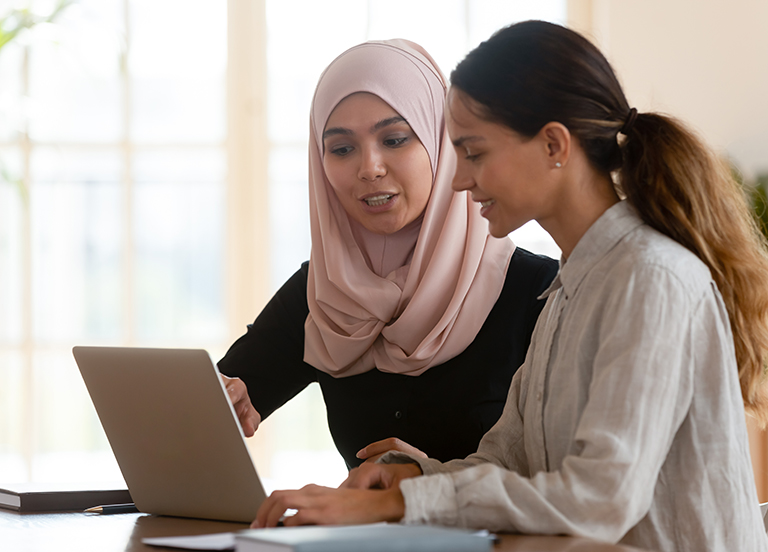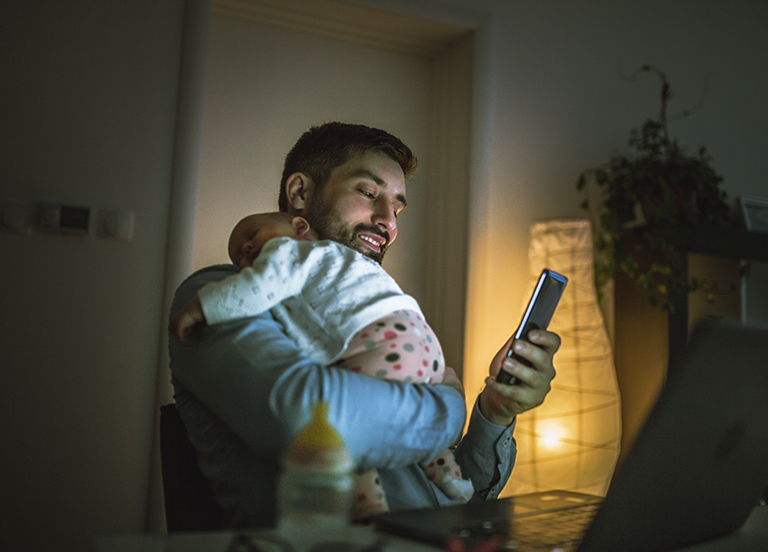 RELOCATING EMPLOYEES:
Stay organized with a personalized relocation planner and task scheduler
Access a wide range of configurable benefits
Receive 24/7 support from a Sirva consultant and helpful guides and tips
Submit expenses and track reimbursements on any device
Retrieve and review all relocation documents, including appraisals, inspections, and payback agreement
STREAMLINED. SMART. SIMPLE. SECURE.
Connect+ gives you complete control of your mobility program. Whatever the size and scope of your program, you can manage every aspect of the journey and optimize program performance in a single place.