Extended Business Traveller
Who is the Extended Business Traveller?
Extended business travellers (EBTs) are typically defined as employees who don't relocate but, instead, travel to domestic and/or international locations frequently (or for extended periods of time) to conduct business. This includes cross-border commuters who commute between cities on a frequent basis and accidental expats who travel frequently on trips that inadvertently incur new tax liabilities.

Potential Risks for an Extended Business Traveller
The evolving nature and complexity of extended business travel assignments has left many companies scrambling to understand compliance issues in order to avoid a host of consequences, including penalties and business disruption. There are serious risks to not only your company but, also, the safety, productivity and satisfaction of your employees.
Potential Company Risks:
Negative media coverage
Additional company taxation
Loss of opportunity for revenue for future business relations
Loss of investment in the business trip
Legal action
Potential Employee Risks:
Denial of entry into country
Penalties/fines
Mental/physical harm
Imprisonment
86% of companies surveyed believe their organisation is exposed to risk in relation to business travel — the majority of risk relating to tax and social security and immigration compliance.*
48% of companies believe this is a medium to high level of risk.
*Source: Forum for Expatriate Management, Policy in Practice 2015 Business Travellers.
Related Services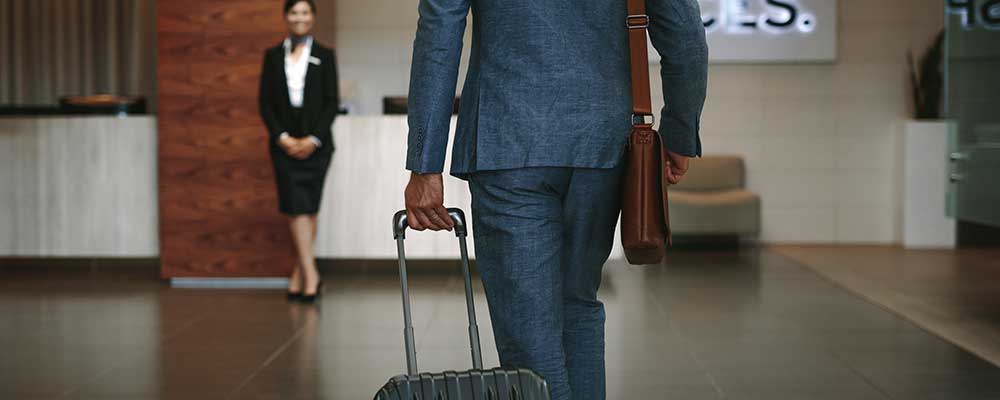 SIRVA can help manage your risk
As a global leader in the relocation and moving industry, we provide the expertise, technology and, most importantly, a consultative approach to help you develop a custom and compliant mobility programme.

You are always connected and informed
Leverage reports and dashboards to get complete insight into your employees' business travel. Custom-built reports and dashboards can be delivered to you via a web application at any time, generated and provided as desired. We'll help interpret data and provide a recommended course of action to keep your mobility programme compliant and your employees productive and safe.