Coronavirus (COVID-19) and the Impact on Mobility
As the world watches the development and global response to the coronavirus (COVID-19), SIRVA and its employees want to keep you updated on how the issue is impacting mobility.
As with any rapidly evolving situation, mobility-related practices are also quickly changing. SIRVA is encouraging all organisational leaders, as well as internal functions (inclusive of mobility) to leverage government and health organisational information to better understand the virus, the ways in which individuals can aid in containing the spread of the virus, and the locations that are affected by the virus. Pertinent information and valuable resources can be found on the websites listed below.
Continue to check back as we update you on the latest developments as they become available.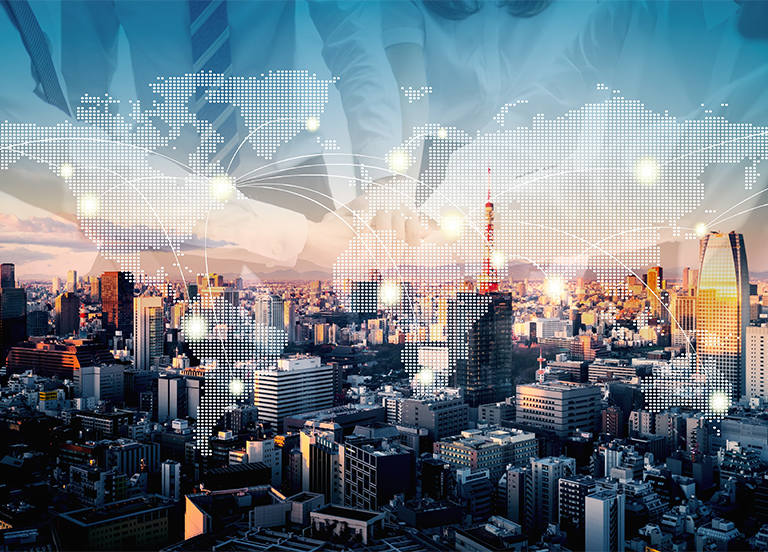 HAVE QUESTIONS ABOUT COVID-19 AND THE IMPACTS TO MOBILITY?

Our global advisors are here to assist you and would be happy to answer any questions you may have.