Internships & Temporary Positions
Explore the Internship Possibilities
How would you like your first job to be supporting some of the world's most recognisable brands? When companies need to move their employees around the country and around the world, they call SIRVA to manage their relocation. SIRVA's brands include but are not limited to, Allied Van Lines, North American Van Lines, Smartbox, and SIRVA Mortgage.
All internships are US based, full-time for 12 weeks, and paid.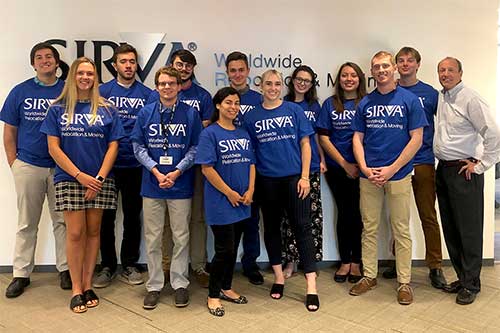 Internship Department Opportunities
Human Resources
Supply Chain
Finance
IT
Mortgage
Global Compensation
Accounting
Legal
Operations
Moving Services
Analytics
Compliance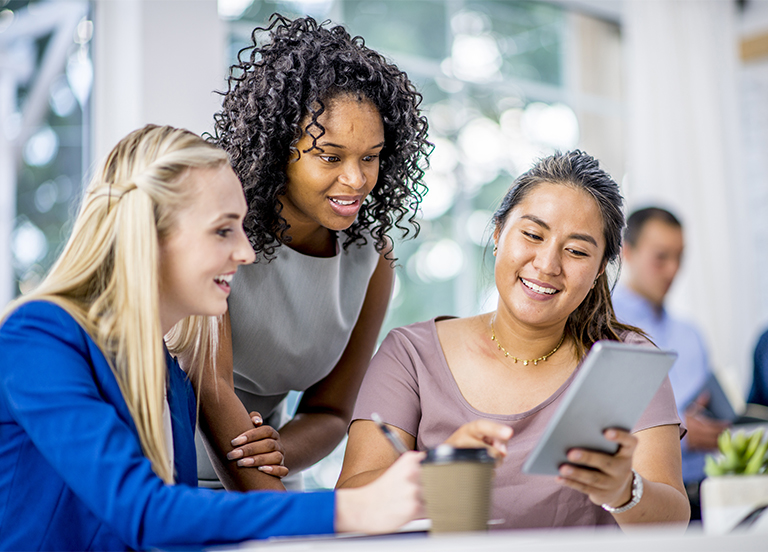 Discover What Summer Temporary Positions Are Here For You
SIRVA brings together strong, collaborative people in a dynamic culture of mutual respect, support and passion for the brand and product. We believe innovation drives winning performance, and we constantly challenge ourselves to be the very best we can in every aspect of our business. You will be surrounded by some of the brightest and most driven people in the industry. At SIRVA, you will be in great company!
Temporary hires typically have training and result in on the job experience. Most temporary positions are within the United States. Temporary roles may lead to full-time roles in the future or returning to SIRVA for the next year.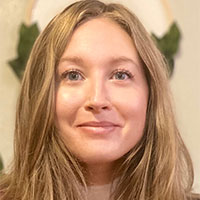 Mallory Palmer

Programme Coordinator (Austin, Texas, United States)

Starting my professional journey as an intern with SIRVA was one of the best decisions I could have made. From the beginning I was warmly welcomed to the SIRVA family and have found a tremendous amount of support along the way. Since my start as an intern, I have been given the support and tools to grow both professionally and personally, leading me to return the next summer in a temporary role, and then finally to accepting a full-time position. Having a manager that encourages me to share new ideas and continually learn is very important to me, and I'm so happy to say that I've found that to be the case for everyone I've worked with. The knowledge I've gained has been invaluable and the people I've been lucky enough to work with have made me enjoy every step of my journey with SIRVA. It's been 4 years and 4 positions later, and I'm so excited to see where my future at SIRVA takes me!
DIVERSITY, EQUITY AND INCLUSION
SIRVA is committed to cultivating a diverse and inclusive workplace that reflects the diversity of the global organisations that we serve.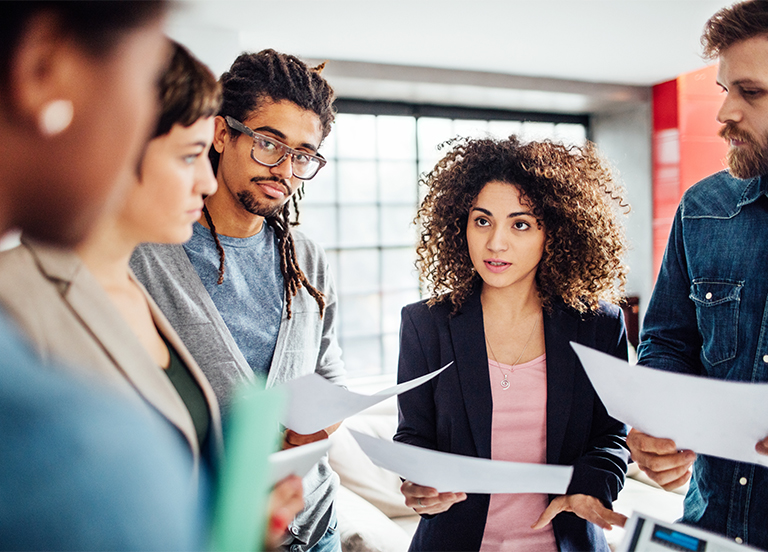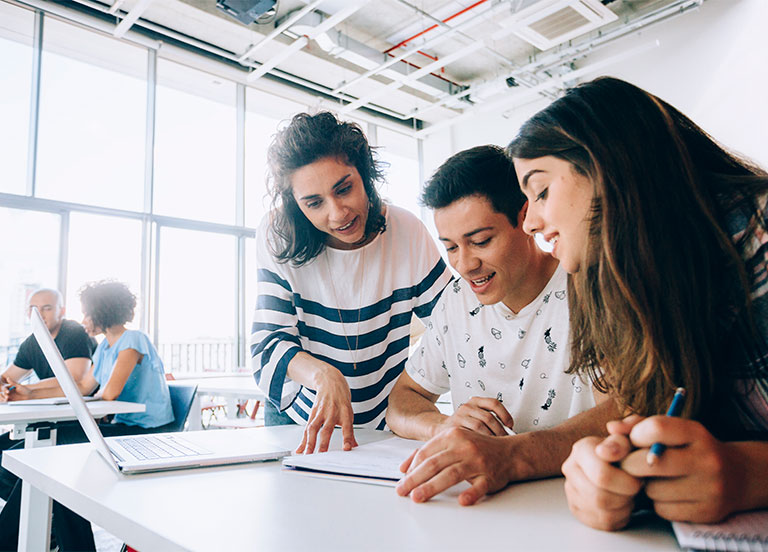 Want to Learn More About SIRVA?
SIRVA Worldwide Relocation and Moving is a global leader in mobility services, offering a variety of mobility programme solutions to companies of all sizes.