Your Relocation Technology Journey
Connect the Journey. Control the Journey.
SIRVA Connect+ gives you the flexibility, insights, and support you need to monitor and manage the employee relocation experience. Your talent benefits from having personalized access to the tools and guidance they need for every step of their journey, from any device. Powerful technology for employees and HR puts you in control to see what's coming, and plan for what's next.

Experience the most advanced relocation technology solution that evolves with your business and can take your employee recruitment, onboarding, de-locations, and ongoing assignment management to the next level.

Flexibility & Control at Your Fingertips
Connect+ gives you real-time insights, data, and information allowing you to effectively communicate your program at any level, any time. Robust reporting provides a detailed drill-down and industry-best analytics on benefit utilization, cost containment, demographics, sentiment feedback, and more.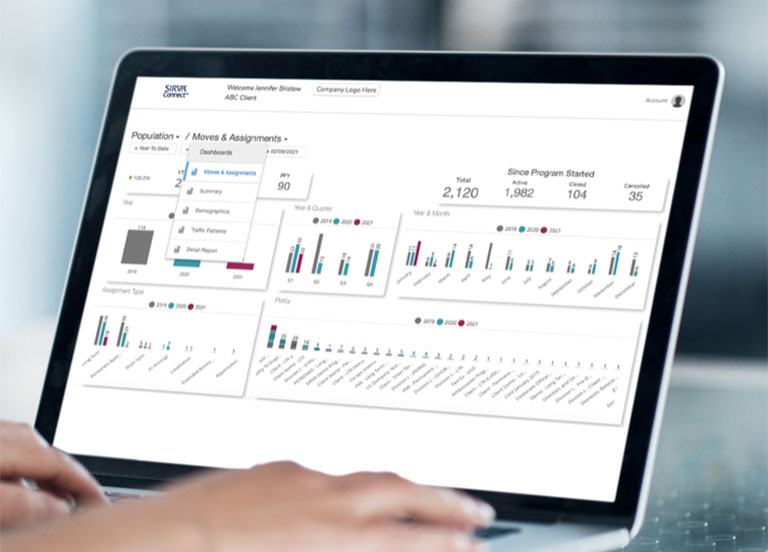 Ready to Connect Your People to Where You Need Them Most?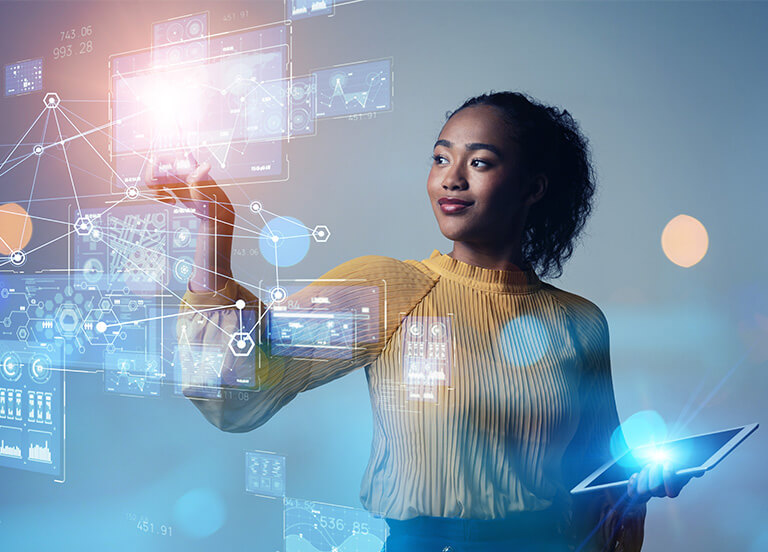 Connect+ Offers:
Comprehensive program visibility for HR managers with our Control Tower
Personalized employee experience with self-service technology and 24x7 human support
Real-time data and reporting from program to individual level
Optimized accessibility features and benefits for all policy types

EXPERIENCE THE RELOCATION TECHNOLOGY SOLUTION THAT EVOLVES AS YOUR BUSINESS DOES