Your Relocation Technology Journey
Connect the Journey. Control the Journey.
SIRVA Connect+ gives HR managers the flexibility, insights, and support needed to monitor and manage the employee relocation experience. Relocating employees benefit from having personalized access to the tools and guidance they need for every step of their journey.
Experience the most advanced relocation technology solution that evolves with your business and can take your talent development to the next level.

Enhanced Employee Experience
100% personalized
Tips, tricks, timelines
Live consultant support
Unmatched Control for HR
Total view of your moves
Modern and customizable
Configurable policies

Real-Time Data & Reporting
Detailed dashboard reporting
Intuitive expense reports
Fast feedback loop

Optimized Features
Accessibility features
Multi-lingual and global
Flexible policy support
Ready to Connect Your People to Where You Need Them Most?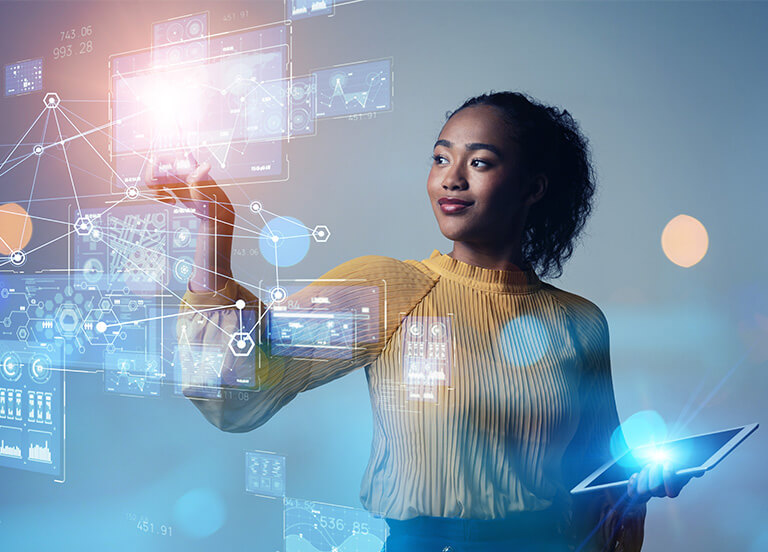 Your Executive Moves Deserve the Best
SIRVA delivers a flexible and personalized experience for your most critical executive moves, including:

Personalized consultation and needs assessment
Single point of accountability
Real-time insights on moments that matter
Flexibility to customize the experience
EXPERIENCE THE RELOCATION TECHNOLOGY SOLUTION THAT EVOLVES AS YOUR BUSINESS DOES