Request for Proposal/Tender
Request for Proposal/Tender
Thank you for considering SIRVA in your search for a relocation services provider. We appreciate the opportunity to present our unique solutions for your evolving mobility needs to your team. We're confident that SIRVA is the only mobility company that can offer the resources you need to meet your goals today, as well as those you'll have in the future.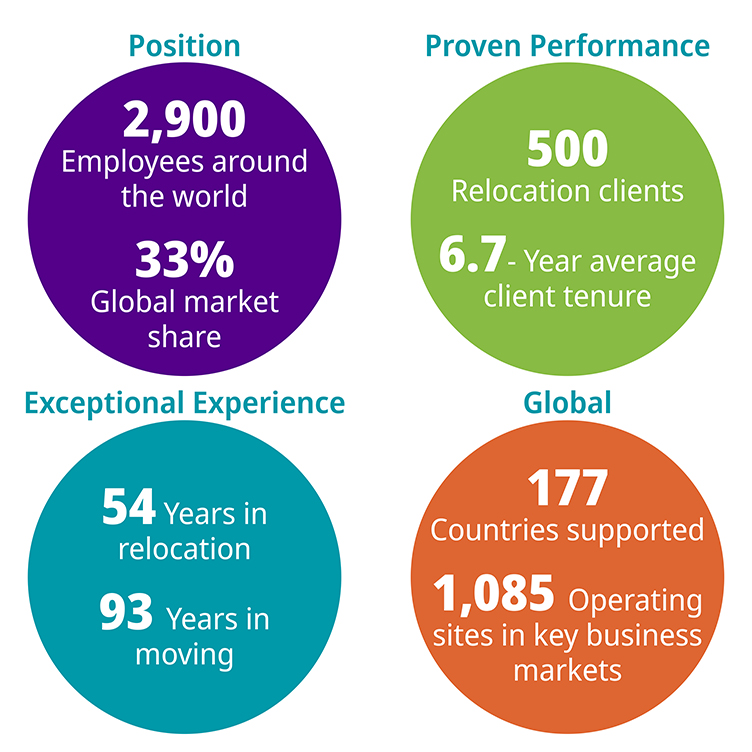 Submit an RFP/Tender
Please fill out the request form and one of our specialists will be in touch shortly to review your specific needs in more depth with you.
If you would like to reach one of our offices directly, please view our office locations page here.