Relocating Employee Services
Whether you're heading across the country or crossing continents, SIRVA has the on-the-ground support you need every step of the way. We understand the many individual nuances associated with differing global regions and provide offerings to satisfy your unique needs — whether selling a home in the U.S., embarking on a cross-country move in Canada, or getting settled in Latin America. Our global experience means that you can count on a seamless experience, regardless of your needs or those of your family.

Every relocation is unique, but there are some common questions that are frequently asked by relocating employees. We hope the answers below will provide you with some comfort during your relocation.

Who is my consultant?
Your employer is working in partnership with SIRVA. Through SIRVA, you'll be provided with a single Consultant that you'll have access to throughout your move, from start to finish. A single source of assistance and accountability, the Consultant will counsel and advise you regarding your relocation, coordinating and overseeing the delivery of all services under your employer's policy. Your Consultant will be your voice throughout the entire relocation process and act as the key link between SIRVA, our suppliers, your employer, and you and your family.
When can I expect to hear from SIRVA?
Because relocation is a complex process, your employer will take some time to work closely with the experts at SIRVA to outline and manage the unique details of your relocation package. Once all of those details have been finalized and approved, your SIRVA assignment consultant will contact you to review your benefits.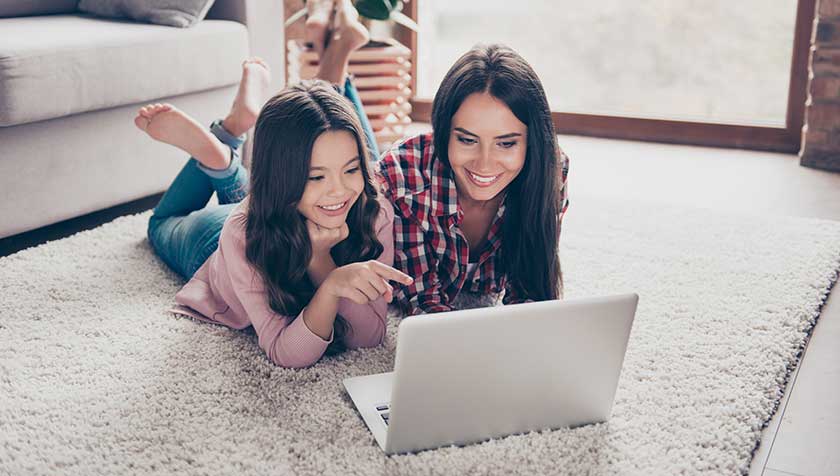 What if I require a visa for another country?
If you or your family members will require visas to live and work in another country, it's best to start the application process early on. Depending on the country you will be moving to, and its immigration standards for home and health, visas could take anywhere from two weeks to three months to obtain. We encourage you to work with your employer to ensure that you start your visa application with plenty of time for processing.
Who can I bring with me when relocating?
Depending on your company's benefits package through SIRVA, you may be allowed to bring direct dependents such as spouses and children. Please check with your employer for further details.
When can I move?

Both domestic and global relocations first require your employer to send an approved relocation package to SIRVA. In addition, you're required to be immigration compliant to legally work in your host country. Once your immigration eligibility status has been approved and your visa has been processed you can begin the moving process with your SIRVA consultant, according to your company's target date or timeline.

If moving domestically/inter-country, your move process may start much sooner. Your SIRVA consultant will walk you through your timeline and all any required steps to get you moving as quickly as possible.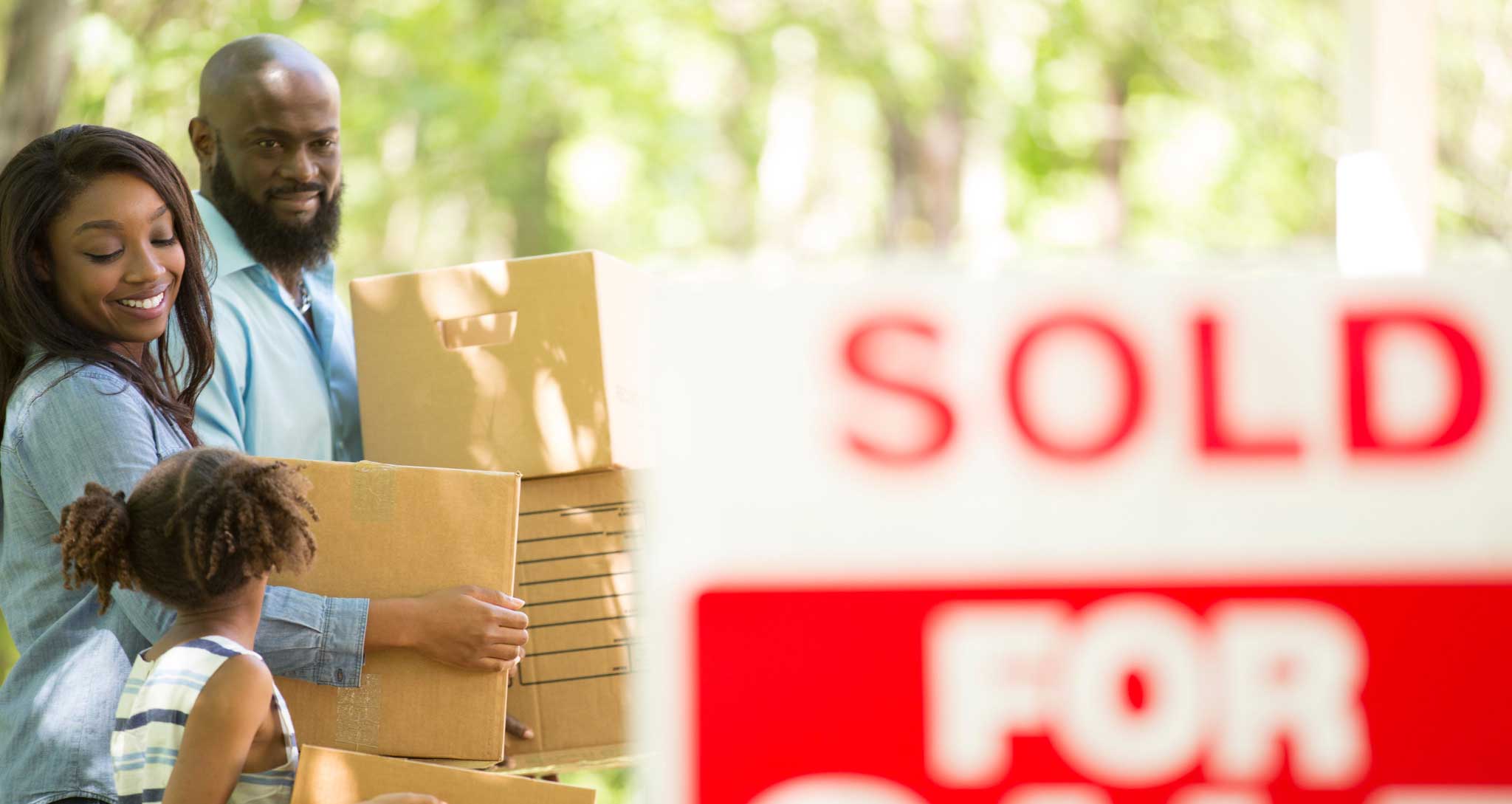 How will I secure housing at my new location?
Most host countries require you to be a legal resident or have a valid visa and immigration status to live and work there. As this may take time, we recommend waiting until your visa has been approved and after you've spoken to your SIRVA consultant before securing housing.
What if I have to sell or purchase a home in the process of relocating?
Selling a home in one location and purchasing one in another can be overwhelming, even under the best of circumstances. Your SIRVA consultant is fully prepared to guide you through the process, minimizing stress along the way.

Related Services