Support for Managing Employee Relocations
Gain Unparalleled Mobility Management Support
For us, "Everything you need. Everywhere you need it," is more than a slogan. We've invested 50 years in creating the industry's premier, single-source solution for mobility management. Our integrated model for relocation, household goods, mortgage, and corporate housing allows us to directly deliver more than 70% of the mobility services need. As a result, it takes just one phone call to manage employee relocations from New York to Los Angeles—or London to Singapore.
How SIRVA's Mobility Professionals Support Human Resources Specialists and Their Employees
First, our industry-distinct structure brings together a wide array of specialized services—meaning we maintain more expertise on staff than any other provider. The result of maintaining such a breadth of talent within a single organization is—simply put—superior mobility management and employee experience.
Flexibility
This same expertise also offers a second advantage for our clients—our ability to deliver program flexibility and a boutique culture backed by big company resources. Newly signed customers repeatedly note that they chose SIRVA because our mobility professionals deliver their programs their way. Existing clients have stayed with SIRVA (some for more than 25 years) because we are continually able to adapt our resources, processes, and personnel to meet their changing needs for managing employee relocations.
Control
The integration of SIRVA's family of companies eliminates the need for middleman services and downstream suppliers, enhancing your control over program quality and performance—even as it eradicates hidden fees and margin-over-margin mark-ups. For most clients, this results in savings of 10% to 15% right from the start. What's more, this means that your employees experience the simplicity of a "SIRVA-to-SIRVA" move, regardless of where they go.

Related Mobility Management Services
Our seasoned on-the-ground mobility professionals keep you on top of changing requirements for legal work authorization documents, permits, visas, business visas for assignees and their families, and more. Consult with SIRVA on common visa options, process steps, documents, and data requirements.

Related Services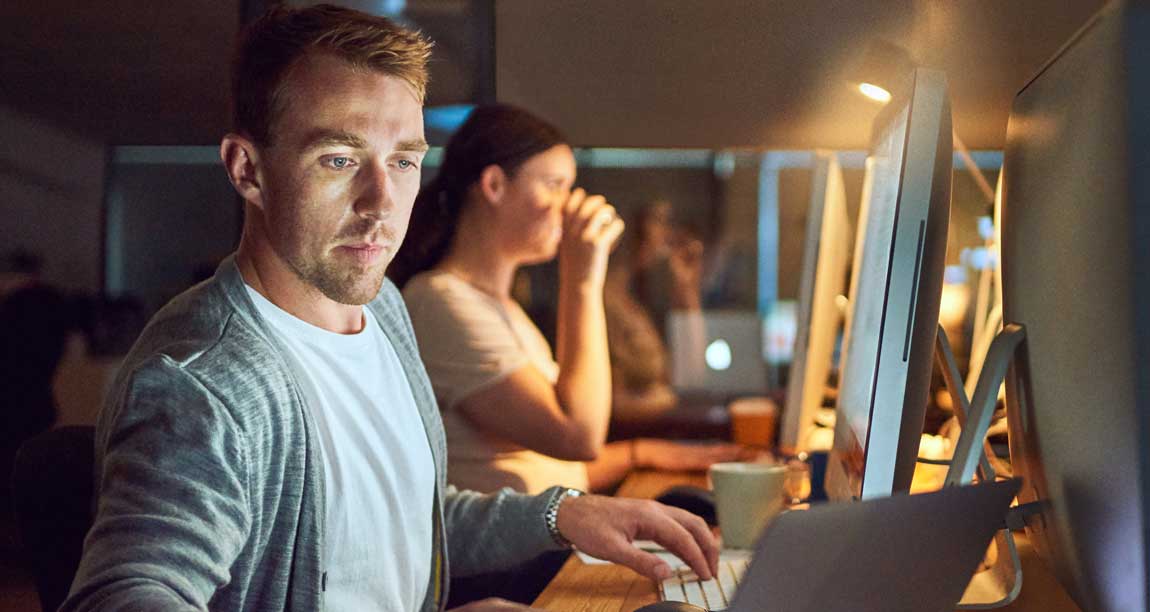 SIRVA Connect HR/Mobility
SIRVA Connect HR/Mobility powers all phases of managing employee relocations, from identification and cost estimation at the employee level to management and administration at the policy level.
Pre-Authorization - Including candidate identification, cost estimation and data-gathering
Initiation – Including authorization of employees for relocation, with proper approval routing and notification
Pre-Departure – Including authorization, monitoring and tracking of relevant services
On Assignment – Including approval of exceptions, alerts and notifications pertaining to escalations
Repatriation – Including needs assessment, re-integration, tax filings and file closure