Our Immigration Specialists are qualified and experienced in providing all services for your immigration needs, including work permits, visas, business travel visas, and training permits. SIRVA's migration agents are involved in the entire relocation process from start to finish, ensuring one point of accountability as well as high-quality applications.
Visa and Immigration Assistance
Let our team facilitate your international employees' documentation needs, wherever business takes them. Take advantage of our in-house expertise and global network to help employees maintain compliance with local immigration regulations.
In-House Expertise

Our seasoned on-the-ground professionals keep you on top of changing requirements for legal work authorization documents, permits, visas, business visas for assignees and their families, and more. Consult with SIRVA on common visa options, process steps, documents, and data requirements.
Powerful Combination
We provide visa and immigration assistance with relocation know-how, resulting in invaluable support to you and your employees. We directly deliver visa and immigration services in select high-traffic and complex relocation destinations and maintain a network of carefully chosen providers that extends around the world.
In-Depth Monitoring

We will help you prepare your application, then automatically track visa status and renewals, helping assignees and their family members remain current and compliant throughout their assignments. You receive regular status updates and aggregated reports.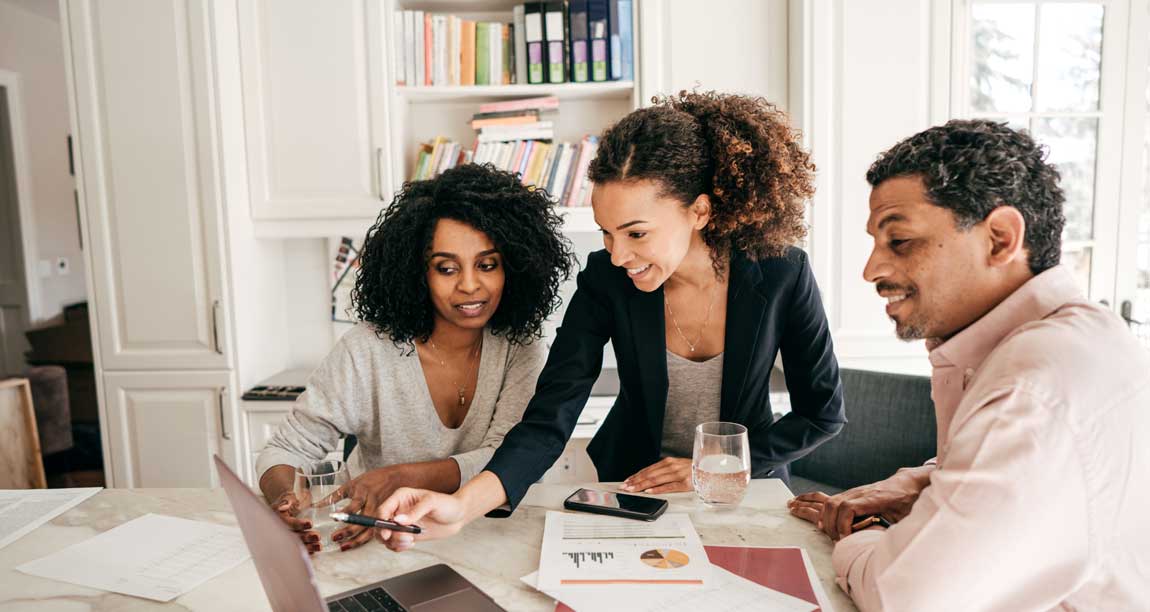 Client Education
SIRVA provides on-site training to corporate clients and key stakeholders and leads regular seminars around the world. This empowers HR and mobility managers to understand their obligations regarding immigration requirements, and helps the business to be compliant. It also enhances commercial decision making by increasing managers' understanding of the application process.
Our People
Our team is passionate, responsive and accessible, working closely with you and your employees to ensure the smooth processing of their immigration requirements. By coordinating all your immigration requirements through a single source, you can be confident that your employees will receive a positive and seamless experience.
Related Services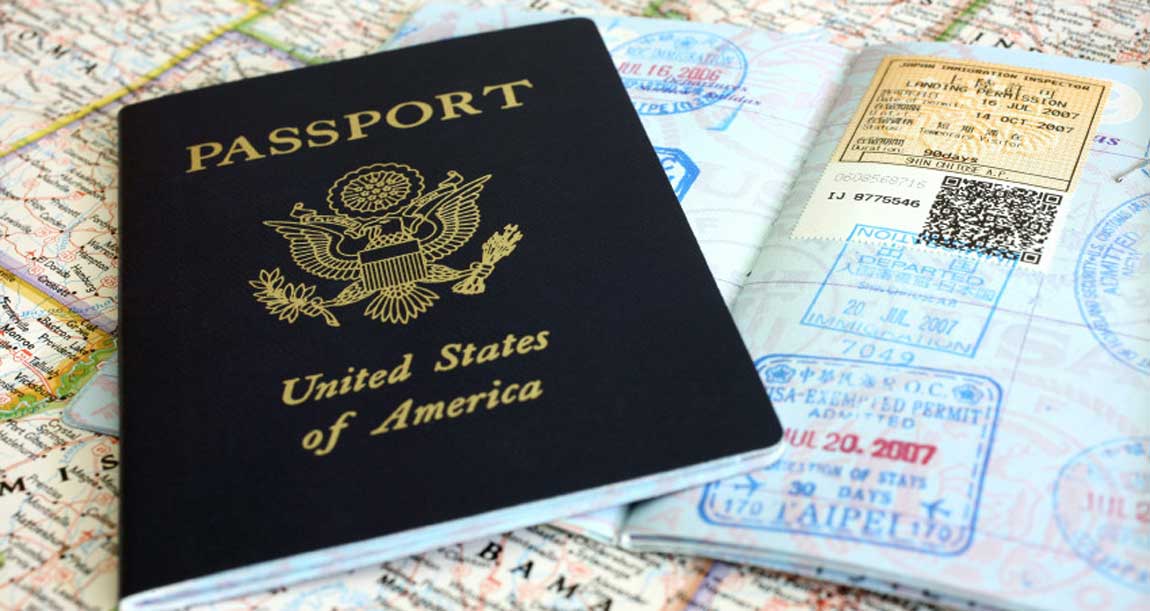 SIRVA Immigration Services
SIRVA's extensive immigration services package includes:
End-to-end management of services, including application and case management, consulting and advice, compliance, risk management, and a variety of complimentary value adds.
User-friendly, client-facing service tracking allowing real-time visibility of each and every initiation.
Leading-edge industry technology and practices.
Detailed reporting capabilities.
Ongoing client service and relationship management.
You can be sure that SIRVA Immigration Services will exceed expectations through the delivery of complete, customized corporate visa and immigration solutions that improve the experience of your business and your employees, streamline administration, reduce risk exposure and stabilize costs.