When moving top-tier staff, employees may have high expectations regarding their relocation services – and the stakes can be even higher for their employers. When talent mobility requires concierge services, SIRVA provides enhanced assistance via our VIP and EVIP programs. Recommended for Senior Executives and CEO-level moves, our highly specialized team of Senior Consultants and Executive Relocation Specialists supports your critical talent in every aspect of their relocations. After assessing your executives' preferences and needs, personalized attention and the proactive handling of the smallest of details allows your employees to focus on their families and their new roles, reducing their stress and facilitating the smoothest move possible.
Elite VIP & VIP Support: What's the Difference?
Under the VIP program, a Senior Consultant coordinates all services on the employee's behalf, freeing the executive to focus on other priorities. The Consultant follows a customizable protocol which supports a high touch, hands-on service experience. All communications with suppliers are funneled through the Consultant, who only contacts the employee when his/her input is necessary.

Under the EVIP program, Executive Mobility Specialists manage the entire move. These Specialists are uniquely suited to executive care. Having attained a minimum of ten years of experience, these Specialists schedule all appointments, handle all supplier communications, provide the relocating executive with white glove treatment and work consultatively with accompanying family to complete every task – right down to assisting with filing expense reports. Often traveling to the executive's home to assist with key tasks, the Specialist is available 24 hours a day, seven days a week to the employee and family through a direct mobile phone line.

Additional components to our VIP support include:
Pre-Contact Conversation with VIP - An assigned Senior Consultant or Executive Relocation Specialist establishes contact with your employee to build a rapport and reassure the executive that every detail of his/her relocation will be handled with personalized attention.


VIP Needs Assessment – The Consultant or Specialist conducts an interview with the executive to determine any and all needs that will be addressed during the move.


Single Point of Accountability – Your critical talent is assured that the greatest level of attention will be paid to his/her relocation, that all aspects of the move will be held to the same high standards of quality, and that s/he will be attended to by a consistent, single point of contact that will be available to the employee and family through each stage of the move.


Enhanced Destination Support - Customized destination support sets your VIPs apart, as we provide a variety of enhanced services to meet the highest standards and personalize the relocation experience. These include securing a car and driver; accommodations at luxury hotels; arranging meet-and-greet activities with local expats; stocking the VIP's pantry, refrigerator and/or bar prior to arrival; maid services; discarding and/or donating goods; and providing an on-site coordinator at the host location to unpack household goods and "set up house" for the employee and family.
Related Services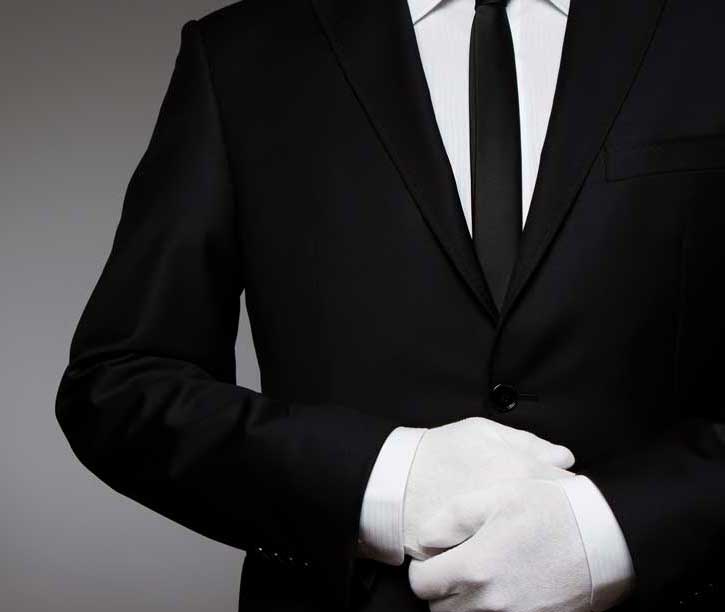 Additional VIP Services
In addition to the services mentioned above, we also offer the following enhanced services for VIP moves:
Area Orientation Options, such as car and driver services and bookings at luxury-level hotels.
Home Search Options, such as meet-and-greet activities with local expats.
Temporary Accommodations Options, such as stocking of pantry, refrigerator and/or bar prior to assignee's arrival.
Settling-In Options, such as maid service or services for unpacking and set-up of the home.
Household Goods Options, such as coordination of discard and donate goods and on-site home coordinator at the host location for "Clean & Place" put away service.
Coordination and management of unique home selling support services through our Preferred Global Network.