FEM EMEA Summit
Wednesday, November 20, 2019 - Thursday, November 21, 2019
Coordinated Universal Time
Event: InterContinental London - The O2 1 Waterview Dr, London SE10 0TW &
Roundtable: Track A (Aurora Ballroom) @ event
Join SIRVA at the FEM EMEA Summit - Wednesday 20th November - Thursday 21st November held at the InterContinental London, to discover practical solutions to your current and future challenges in global mobility and HR.
The Forum for Expatriate Management is pleased to present the FEM EMEA Global Mobility Summit. Set to bring together over 500 key global mobility professionals, consultants, industry experts and HR specialists.

The FEM EMEA Global Mobility Summit offers a compelling combination of roundtables, case studies, keynote sessions, interactive workshops, masterclasses and networking opportunities designed to help professionals network and exchange knowledge on the latest strategies, policies, tools and technologies available to improve and shape the future global mobility industry.
Taryn Kramer, Vice President of Global Advisory Services and Practice Leader, SIRVA Worldwide Relocation & Moving, has over 20 years of experience in mobility, including expatriate tax preparation, relocation program management and mobility strategy and transformation consulting. Taryn has participated in projects to design/redesign and implement global mobility programs for multinational organizations. She has been responsible for the development and maintenance of relationships with client senior executives and program stakeholders to build and implement all aspects of global mobility programs. Taryn also works with teams to ensure adherence to policy and process and to identify and implement process improvement opportunities.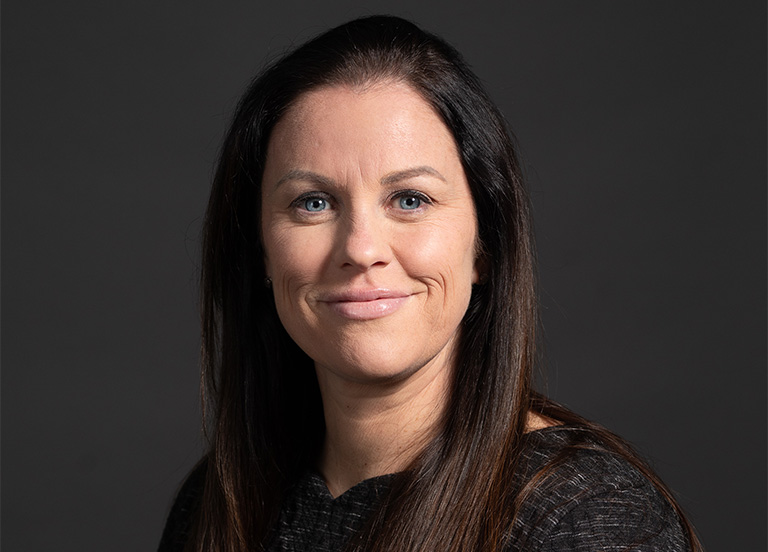 Taryn Kramer will be speaking on how employee mobility is still considered essential to achieving organizational goals and workforce objectives. However, there's been a noticeable shift in the way companies are moving their employees. Both globally and domestically, the use of long-term assignments is relatively stagnant, but there is increased usage of extended business travelers, short-term assignments and permanent relocations. The reasons – and the implications – are worth exploring, since both have a significant impact on the way companies will allocate mobility resources, foster employee engagement, design and administer their mobility programs, and structure in-house teams that support these employees.
Why companies relocate employees
Shifting Move Types – the numbers
Changing Program Types – the drivers
Mobility Program Implications