Coronavirus (COVID-19) and the Impact on Mobility
As the world watches the development and global response to the coronavirus (COVID-19), SIRVA and its employees want to keep you updated on how the issue is impacting mobility.
As with any rapidly evolving situation, mobility-related practices are also quickly changing. SIRVA is encouraging all organizational leaders, as well as internal functions (inclusive of mobility) to leverage government and health organizational information to better understand the virus, the ways in which individuals can aid in containing the spread of the virus, and the locations that are impacted by the virus. Pertinent information and valuable resources can be found on the websites listed below.
Continue to check back as we update you on the latest developments as they become available.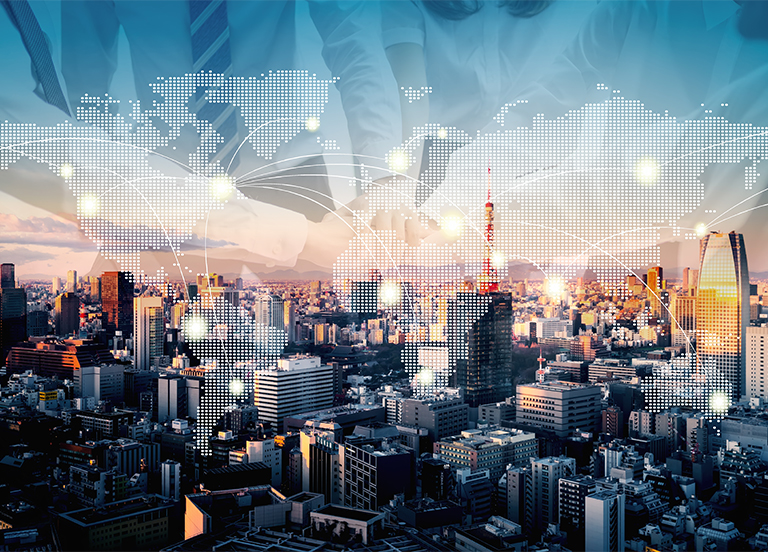 COVID-19 Matrix
Impacts on Relocation & Moving
Keeping updated on the ever-changing rules and regulations due to COVID-19 is no small task. For that reason, we have aggregated information that impacts mobility and developed our COVID-19 Matrix. This matrix includes helpful, current information for companies – on such topics as household goods (HHG) norms, visa and immigration updates, business travel restrictions, and more. The topics are broken down, per country, for ease of use and quick reference.

Review our COVID-19 Matrix for weekly updates on over 40 countries. However, please note: As conditions surrounding COVID-19 change rapidly, we suggest also working closely with your SIRVA representative for the most up-to-the-minute information available.
Revised February 25, 2021