Sirva helps promote overall relocation success by helping to smooth the transition as employees and their families move and settle in to a new city or country. We tailor our services to your employees and program, improving the quality of the overall experience.
Home Finding Assistance
Calling on the expertise of our in-country Destination Services teams and our Preferred Supplier Network around the world, Sirva's Global Assignment Consultant coordinates the home search orientation. The destination services team is informed of pertinent information regarding the relocating employee's move, housing requirements, allowances, and other pertinent information. The employee's Relocation Consultant arranges for a local agent to assist the employee and accompanying family in finding a home in their new location that is customized to their needs, budget and company's policy. Armed with local real estate expertise, our teams can also assist with lease negotiation, rental deposits, and can facilitate the home-buying process if desired.
Spouse/Partner Assistance
Sirva's spouse/partner support program offers the relocating employee's partner or spouse personalized professional support to help them understand and successfully adapt to their new professional and home environment. We offer a range of services for the employee's partner, ranging from job search assistance to language training, as defined by the company.
Area Orientation
The employee's Relocation Consultant will tailor the area orientation tour of the host location so that it aligns with the employee's needs and budget. An in-country Destination Specialist (either a Sirva employee or member of our vetted provider network) will provide a guided tour of the area, including local communities, popular housing options, schools, the employee's new office(s) and more. The area tour is representative of the whole city. The Specialist customizes the itinerary to include specific points of interest that are relative to the employee and his/her accompanying family.
Settling-In Services
Sirva provides all destination support services on the ground in the host location, through specialized destination support professionals. Sirva brings a uniquely simplified, streamlined model for assistance, as we directly deliver destination support through our own staff in many key locations. Sirva offers a range of settling-in services such as setting up utilities, putting employees in contact with local organizations, helping them to register with local authorities and more. The key aim is to help employees and their families settle in as quickly as possible in their new surroundings.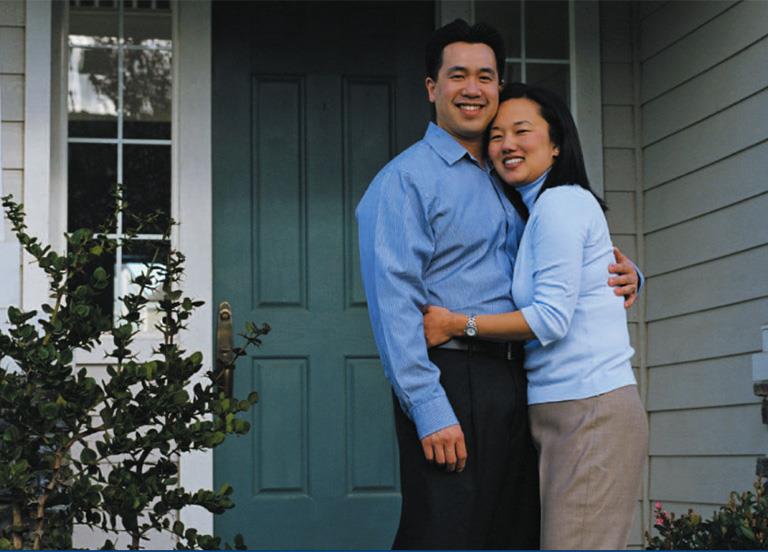 Mortgage Services
In the US, Sirva offers a full range of mortgage service options through our affiliated company, Sirva Mortgage. As a mortgage lender, we can shop various rates and programs among several national lenders to find program options that will best fit a relocating employee's needs.
Temporary Accommodations Assistance
Sometimes an employee requires temporary accommodation upon arrival in a host location. Sirva has an established network of housing providers in numerous locations around the globe. Our network includes both major global and regional providers, as well as independent properties, landlords, hotel chains, and more. Our regional supply chain managers for temporary housing work with our local destination specialists to ensure we have a comprehensive selection of properties to support your employees' housing needs.
Related Services
International & Intra-Country Cultural and Language Training
Sirva has a network of expert counselors on the ground to help employees and their families adjust to their new environment via cross-cultural and language training. Programs are flexible, empathic, and have been designed to cover every aspect of living and working in another culture to foster a deep understanding of local languages, dialects, cultural biases, and assumptions.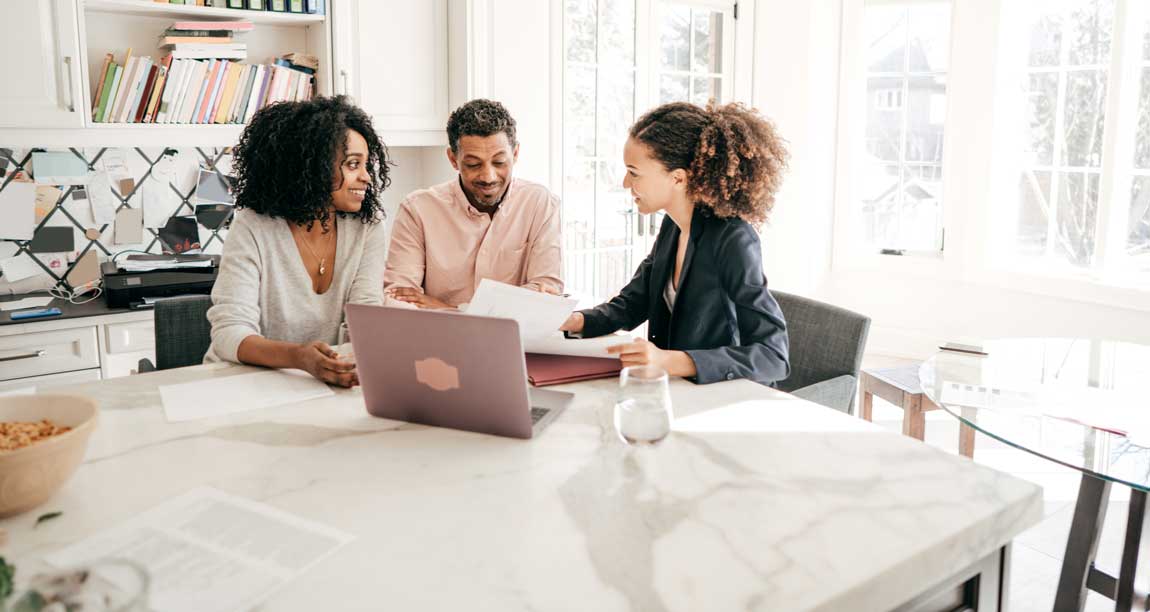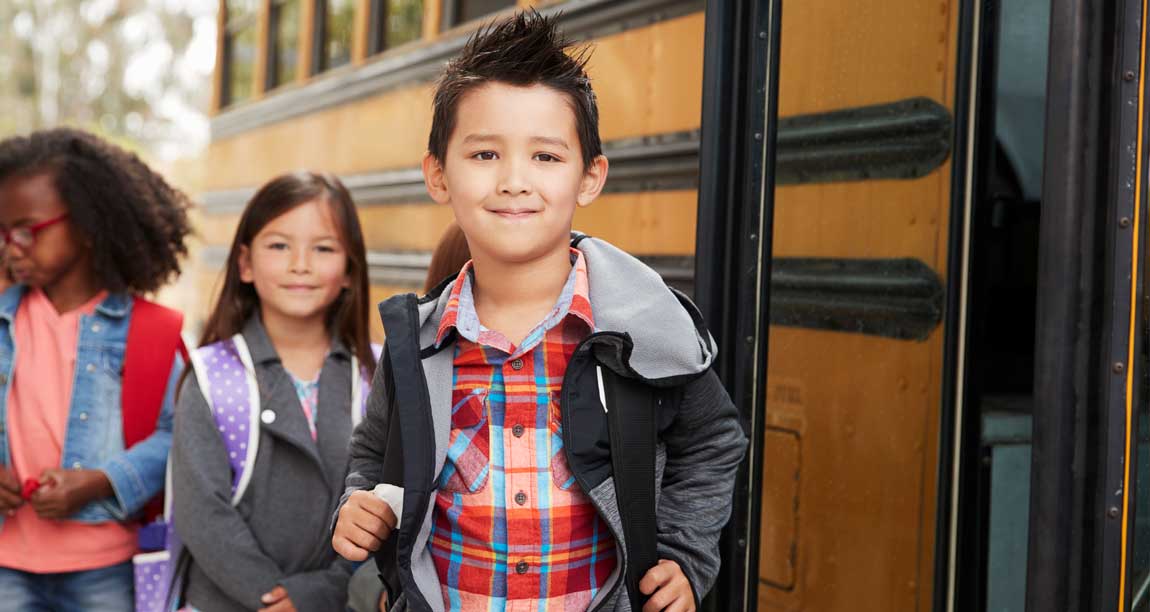 Education Consultancy/School Search
Sirva provides research and information on schools as a part of our destination services program. We provide a detailed listing of educational facilities including specialized programs and institutions the relocating employee may need, based on their specific family needs and area(s) they may wish to move to.
Services may include:

• Assistance in identifying suitable schools.
• Referrals to supplementary "nationality-specific education options.
• Facilitating and accompanying the transferee to appointments with schools in their shortlist.
• Assistance with registration and admissions procedures where necessary.
• Scheduling any required testing.
• Providing assistance regarding medical needs, vaccinations, transportation, uniforms, and school supplies.
Service may also include locating and securing playgroups, daycare/ childcare options, nursery, preschool and kindergarten for younger children whose entitlements may not be covered through international schools.