SIRVA has an extensive amount of resources in North America, designed to support our clients in every way possible. With over 600 locations in the region, SIRVA has everything it takes to help guide you and address all your needs at each step of your move or relocation.
North American Reach
SIRVA has 11 owned locations in the region, with offices in Charlotte, Chicago, Cleveland, Edmonton, Fayetteville, Fort Wayne, Minneapolis, New York, Richmond, Saint Louis, and Toronto. We also have over 600 franchised and agent locations with experts who are ready to serve you.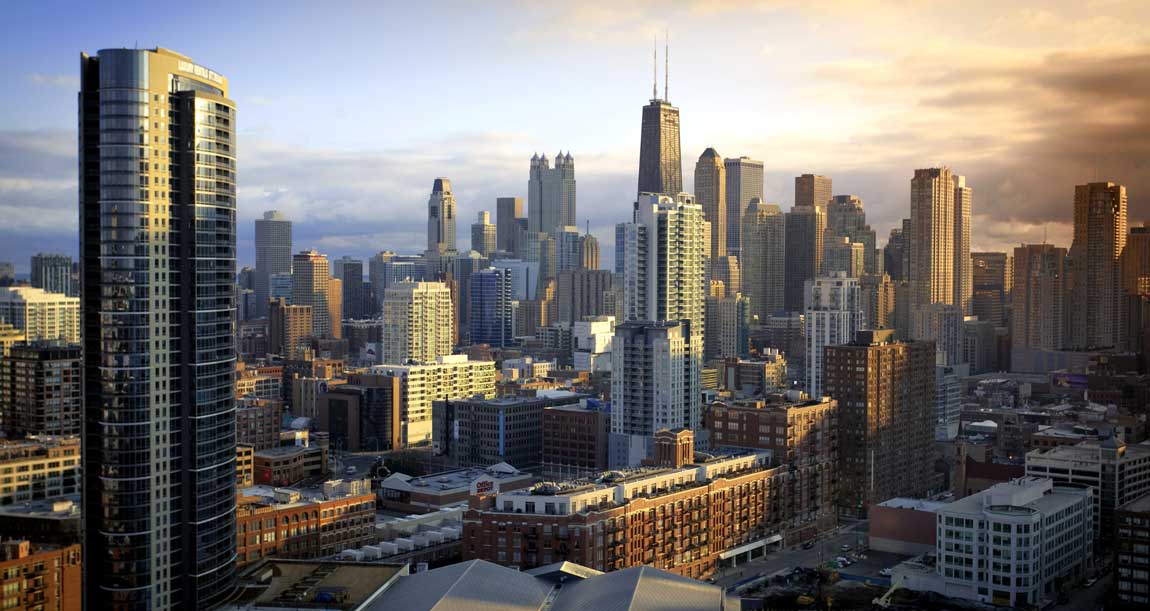 North American Services
In North America, SIRVA continues to add unique service models, leading technology solutions and expanded operational capabilities, all to meet the changing needs of the many companies we partner with. Our model incorporates internal expertise for risk management, mortgage financing, corporate housing and title and closing services. As such, we have an established leadership position and maintain the #1 position in the global arena.
With our own premier van lines, Allied® and northAmerican®, SIRVA is uniquely positioned to help simplify the moving process for all clients – and offer a superior moving and relocation experience – throughout North America.
North American Region Locations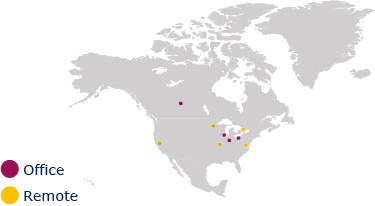 Chicago World Headquarters
One Parkview Plaza
Oakbrook Terrace, IL 60181
United States of America
Toll Free (US): +1 800 341 5648
T. +1 630 570 3050

Cleveland
6200 Oak Tree Blvd., Suite 300
Independence, OH 44131
United States of America
Toll Free (US): +1 800 341 5648
T. +1 216 606 4000

Edmonton
#310, 10403 172nd Street
Edmonton, AB T5S 1K9, Canada
T. +1 780 443 6800

Fort Wayne
101 E. Washington Blvd., Suite 1100
Fort Wayne, IN 46802
United States of America
T. +1 260 429 2511

Minneapolis
3300 Fernbrook Lane, Suite 300
Plymouth, MN 55447
United States of America
T. Toll-Free (US): +1 855 355 6333 or +1 763 525 3700

Richmond
6800 Paragon Place Ste 500
Richmond, VA 23230
United States of America
T. 804-480-4303

San Ramon
2603 Camino Ramon, Suite 460
San Ramon, CA 94583
United States of America
T. +1 925 378 2507

St. Louis
One Metropolitan Square
211 North Broadway, Suite 2130
St. Louis, MO 63102
United States of America
T. Toll Free (US): +1 800 873 2122 or +1 314 244 6000

Toronto
2800 Skymark Avenue
Suite 307
Mississauga, ON L4W 5A6
Canada
T. Toll Free: +1 866 871 2521 or +1 416 622 3865
Useful Resources